Caitlyn Jenner speaks about suicidal thoughts during first episode of new show I Am Cait
Jenner picked up an award for courage at the ESPY Awards last week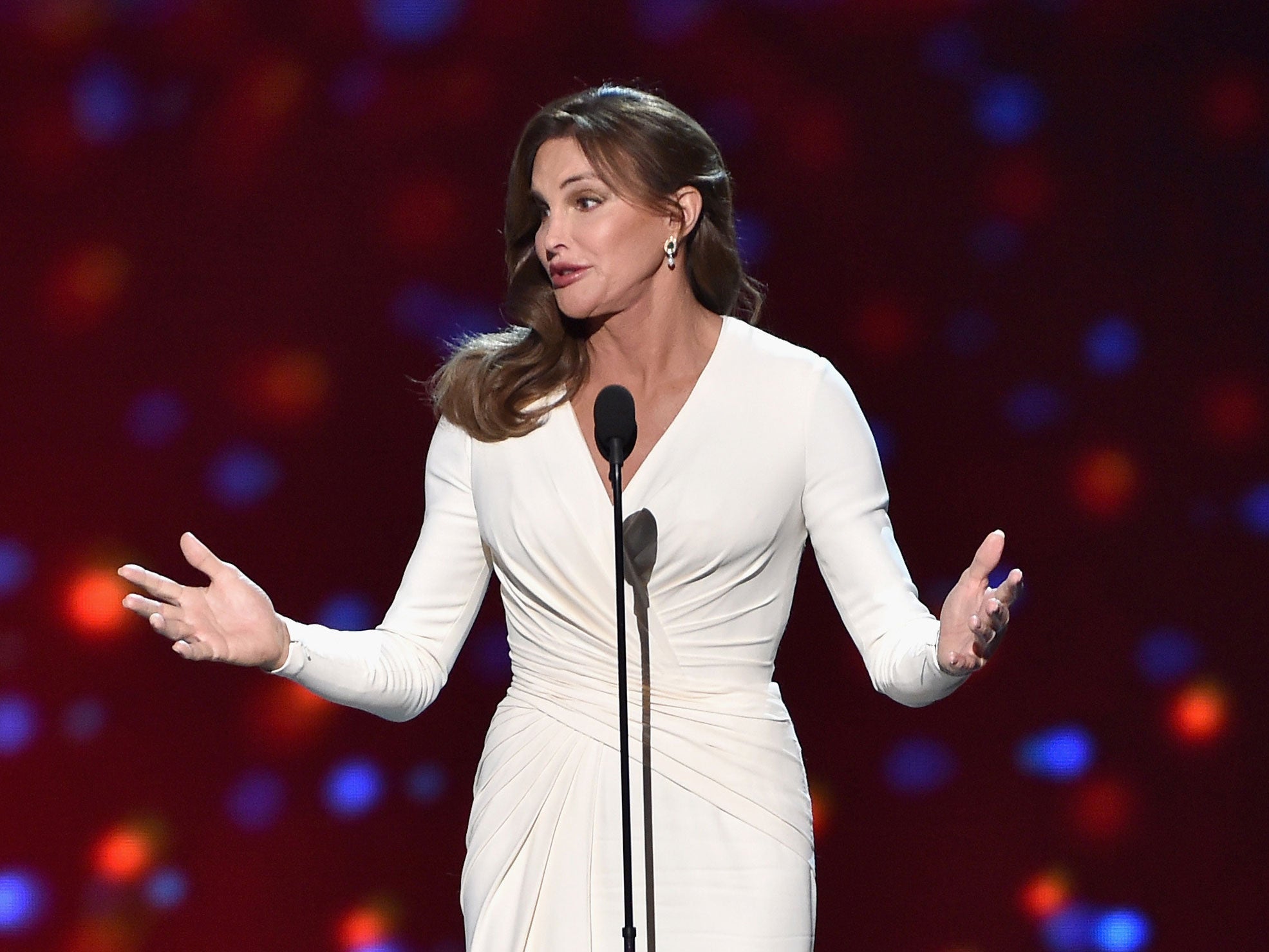 Former Olympic athlete Caitlyn Jenner has admitted that she had suicidal thoughts before she came out as transgender.
Speaking in the first episode of her new series I Am Cait, she said that she had considered killing herself due to her struggles with her gender identity.
She said: "I've had some very dark moments in my life. I have been in my house with a gun and said, 'Let's just end it right here.'"
"People are dying over this issue," she added. "I feel a tremendous responsibility here, because I have a voice, and there are so many trans people out there who do not have a voice."
After taking the gold medal in the decathlon at the 1976 Olympics, Jenner, who then went by the name Bruce, became a sporting hero.
She came out as transgender in April this year, and since her transition, she has spoken openly about the struggles that she and other transgender people face.
At the end of the first episode, she visits the mother of Kyler Prescott, a transgender teenager who died by suicide at the age of 14.
Speaking about the issues facing young transgender people, Kyler's mother said: "Even with the full support of the family, it's still a hard journey."
During the visit, Jenner said: ""What I want to do is just be able to create understanding, so the next person doesn't have to be like me."
Last week, Jenner received the Arthur Ashe Courage Award at the ESPN sport channel's annual ESPY Awards, in recognition of the courage she showed in publicly coming out and openly telling others about her struggles.
The Samaritans provides a free support service for those who need to talk to someone. It can be contacted through Samaritans.org or on 08457 90 90 90, 24 hours a day, 365 days a year.
Join our commenting forum
Join thought-provoking conversations, follow other Independent readers and see their replies