The Independent's journalism is supported by our readers. When you purchase through links on our site, we may earn commission.
Carey Lander dead: Camera Obscura keyboardist dies from osteosarcoma
The musician raised over £56,000 for a cancer charity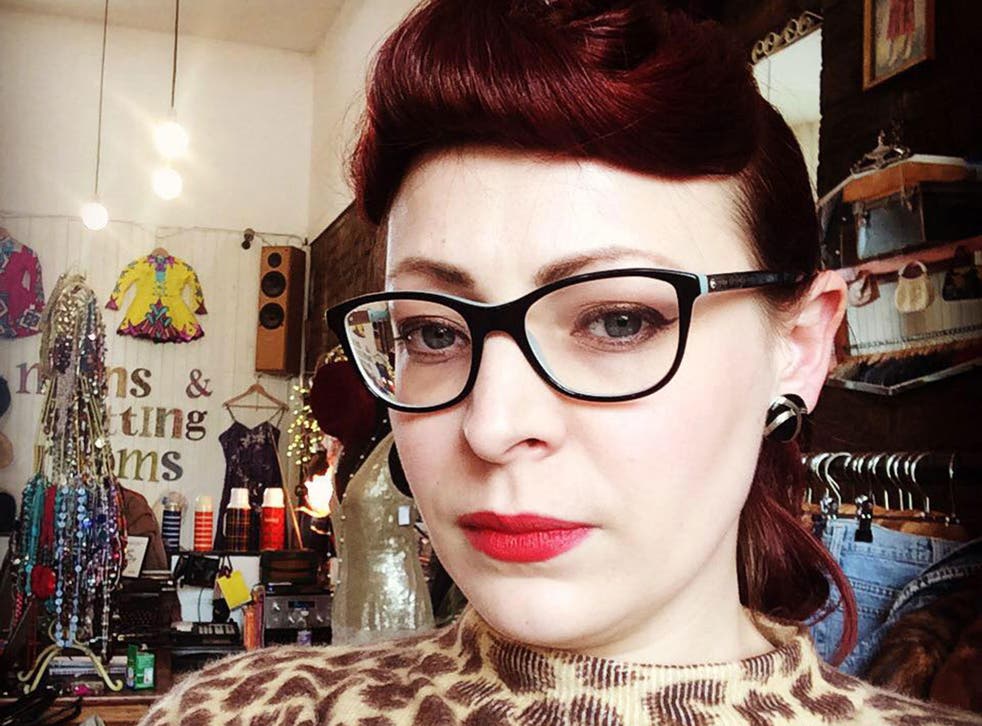 Carey Lander, the musician and member of the Scottish indie pop band Camera Obscura, has died of cancer.
The band confirmed her death on its Facebook page, and said she had passed away peacefully on Sunday morning.
Joining in 2002, Lander, who was in her early thirties when she died, sang and played keyboard with the band for over a decade.
Lander was diagnosed with osteosarcoma, a rare form of bone cancer which usually affects children, in 2011.
She was able to continue with the band despite her illness until August, when she decided to concentrate on attempting to recove. The band subsequently took a break and cancelled scheduled gigs.
At the time lead singer-songwriter Tracyanne Campbell apologised but said her bandmate's "health needs to come first."
The musician established a Just Giving page to raise money for cancer charity Sarcoma UK in August of this year, and went on to raise over £56,000.
Lander told visitors on her Just Giving page: "It's probably too late to help me, but it would be great if we could find something in the future that means children don't have to undergo such awful treatment and have a better chance of survival.
"I've been quite fortunate in that I have been able to have periods of living something of a normal life in the last 4 years and to continue playing with Camera Obscura.
"Being able to record the album we had started working on before my diagnosis, and to travel and play shows again has been amazing, and I'm very grateful to everyone that's bought out records, come to our concerts or supported us in some way."
In a statement on the Camera Obscura Facebook page, band members Tracyanne Campbell, Gavin Dunbar, Kenny McKeeve and Lee Thomson paid tribute to Lander.
"It is with the greatest sadness, that we must share the news that Carey passed away peacefully this morning after her illness with cancer. We have lost our friend and band mate, and our deepest sympathy goes out to her partner Kenny, and to all her family and friends.
"She was left in no doubt how much you all loved and appreciated her, and we'd like to thank you all for the support and kind words you have been sending to us and her. The band, our music, and all of you who have enjoyed it over the years, meant so much to her," the band said.
They went on to pledge to continue Lander's fundraising efforts for Sarcoma UK.
BBC Radio 6 Music DJ Lauren Laverne, actress and musician Zoey Deschanel were among those to pay tribute to Lander.
Join our new commenting forum
Join thought-provoking conversations, follow other Independent readers and see their replies