Cesare Maldini dead: Former Italy coach dies aged 84
Maldini played 25 times for Italy and participated at the 1962 World Cup in Chile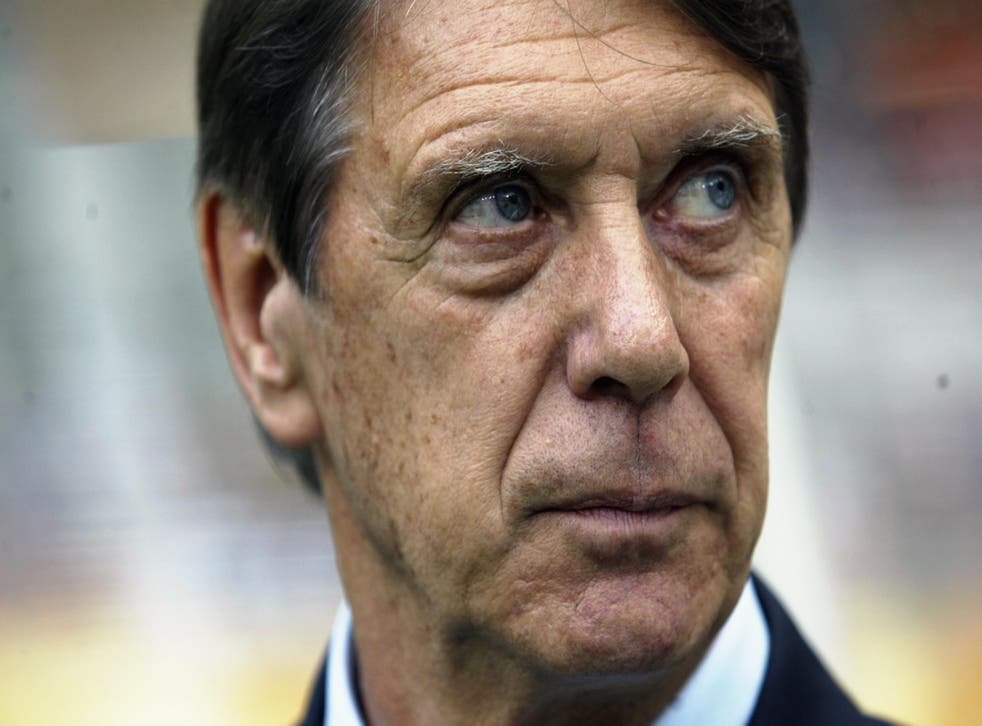 Former Italy coach and AC Milan defender, Cesare Maldini, has died aged 84.
The Milan great died in the night between Saturday and Sunday, his family announced.
The father of another renowned Milan footballer, Paolo, Maldini played 25 times for Italy and participated at the 1962 World Cup in Chile.
Tributes to the Italian footballing icon have poured in on social media.
Born in Trieste in 1932, Maldini played over 400 matches for AC Milan between 1954 and 1966 and was the first Italian to lift the European Cup as captain of Milan in 1963.
Following this, he went on to become a Coach and fronted Milan in two different periods.
In 1986 he took charge of the Italian Under-21's side and following his success took charge of the senior team in 1996.
Maldini then led Paraguay to the 2002 World Cup.
Join our new commenting forum
Join thought-provoking conversations, follow other Independent readers and see their replies