Charlie Hunnam suffered 'nervous breakdown': Sons of Anarchy actor turned down Fifty Shades of Grey role due to health problems
'I really didn't want to fail on such a grand scale and I just couldn't transition from Jax Teller', the actor said during a recent interview
Jenn Selby
Thursday 11 September 2014 09:24 Comments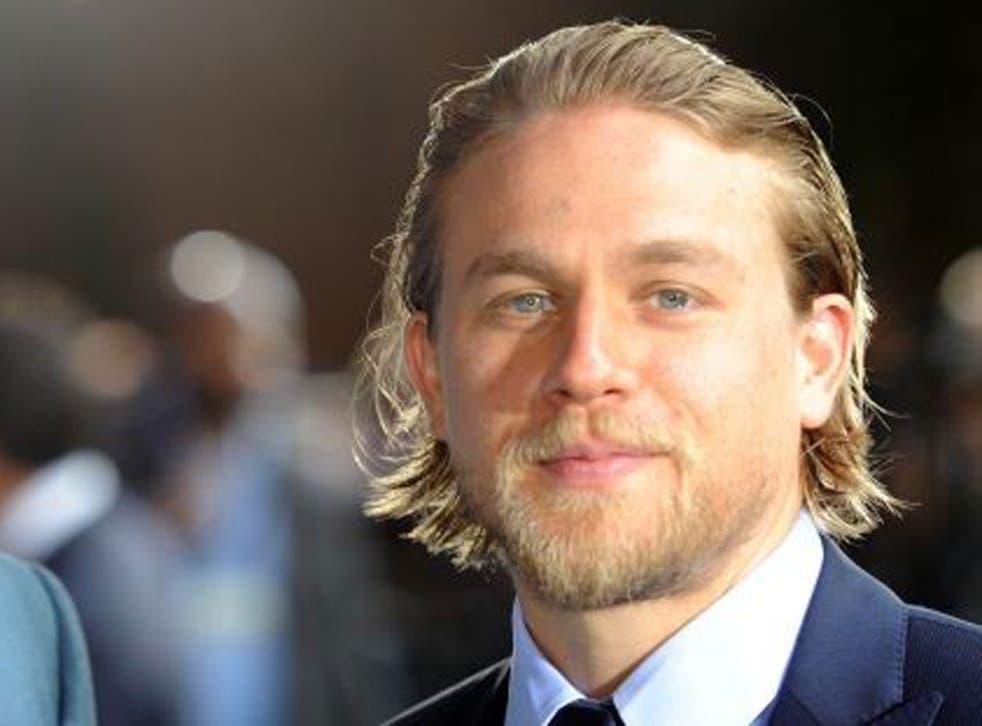 It wasn't the thought of being mocked in the dressing room by the cast of Sons of Anarchy, or the hours of shooting nude scenes that prevented Charlie Hunnam from taking the career-changing role in Sam Taylor-Wood's adaptation of Fifty Shades of Grey.
The actor, who was replaced by Jamie Dornan in the lead role, has admitted that he suffered a breakdown after he struggled to keep on top of his hectic filming schedule.
"I wouldn't have signed up in the first place if I didn't want to do it," he told Moviefone. "It was a really, really difficult time in my life."
"I was going to finish Sons… at like 11pm Friday night, get on the plane Saturday morning to Vancouver for Fifty... missing the whole first week of rehearsal and start shooting Monday morning," he continued.
"And I was going to shoot that film, wrap that on the Wednesday and the following Monday I was going to start shooting Crimson Peak [Guillermo Del Toro's 2015 film] in Toronto. I just had like... Frankly, something of a nervous breakdown."
"I just said, 'I can't... I can't.'
"To fail on such a grand scale - because Fifty's going to be massive, it's going to be huge. I really didn't want to fail on such a grand scale and I just couldn't transition from Jax Teller (his Sons of Anarchy character) to Christian Grey in 48 hours. I bit off more than I could chew and it was painful. I loved the character and I wanted to do it.
"It was just a s**t situation. I was really, really, sorry to do it. It was one of those damned if you do, damned if you don't situations."
He officially resigned from the role of Christian Grey in Fifty Shades… on 12 October, amid reports he was concerned about being typecast.
He later confirmed that his father, Billy, had passed away shortly before.
"I have had some family stuff going on so just trying to stay focused and stay positive and keep trying to do a good job at work and be with my family and stay positive," he told E! News at the time.
Born in Newcastle, Hunnam first appeared on British television when he starred as Nathan Maloney in Queer As Folk between 1999 and 2000.
He rose to fame in the lead role of Jax Teller in Kurt Sutter's hit FX TV series Sons Of Anarchy, before going on to land a lead part in Del Toro's Pacific Rim.
Register for free to continue reading
Registration is a free and easy way to support our truly independent journalism
By registering, you will also enjoy limited access to Premium articles, exclusive newsletters, commenting, and virtual events with our leading journalists
Already have an account? sign in
Join our new commenting forum
Join thought-provoking conversations, follow other Independent readers and see their replies