Charlie Sheen: AIDS charities protest to Mirror over column saying HIV-positive actor deserves a painful death
The article was headlined: 'The Hollywood actor with HIV deserves everything he gets – and worse'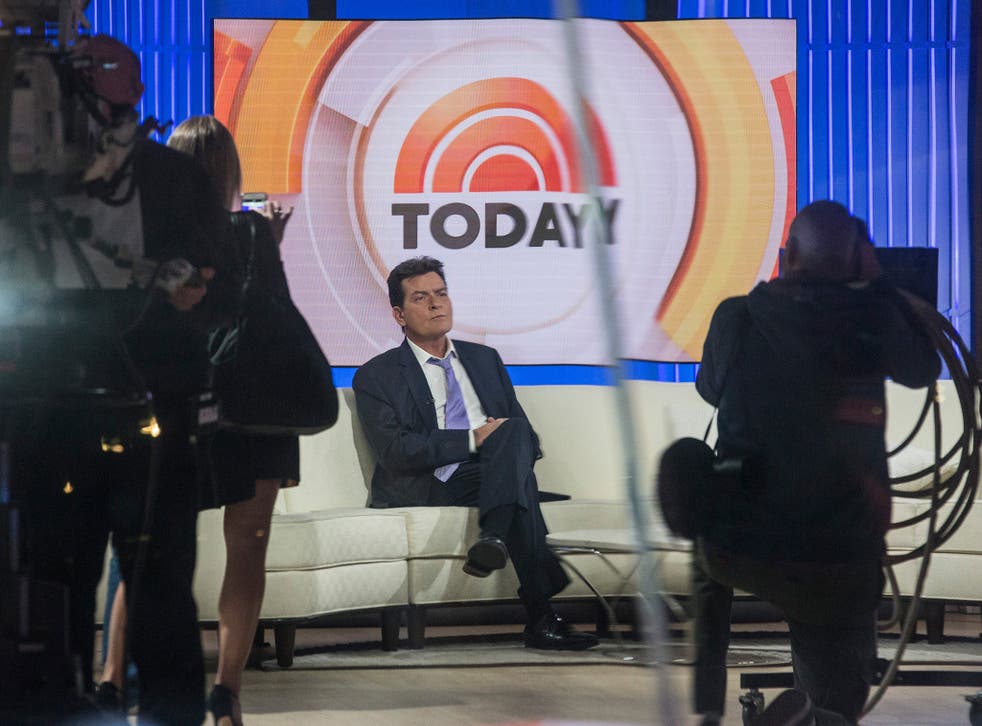 The Mirror is facing calls from AIDS charities to issue an apology after publishing an article suggesting that an HIV-positive Hollywood actor, later named as Charlie Sheen, suffer a painful death.
Published last week, the column, written by Fleet Street Fox, the pseudonym of blogger Susie Boniface, was headlined: "The Hollywood actor with HIV deserves everything he gets – and worse."
The article attacked the then unnamed actor for allegedly "having unprotected sex despite knowing he could infect partners with a disease that, without help, could kill them horribly."
Charlie Sheen: Life in pictures

Show all 10
Comparing his fate to HIV patients in Lesotho, who are unable to afford life-saving drugs, the author suggested that the actor "die in the same misery, poverty and pain as so many others do" as punishment for his irresponsible behaviour.
Sheen this week disclosed that he had been diagnosed HIV-positive four years ago and admitted that he has had unprotected sex twice since – although he insisted that he had not passed on the virus.
However the National AIDS Trust (NAT) has sent a letter of complaint to The Mirror, arguing that the article was "highly stigmatising and places HIV above other medical conditions, as deserving of judgement."
It was "irresponsible" to "speculate at length about the identity and behaviour of an individual patient" whose medical confidentiality had been breached.
The Trust criticised Boniface's comparison of the actor's behaviour with a teenage rape victim in Lesotho who "didn't ask for any of it." "Women and girls living with HIV in Lesotho are used as rhetorical weapons to punish the celebrity for engaging in behaviour which the author disapproves of," the Trust said. "The article's position that only some people living with HIV are deserving of sympathy and support is extremely damaging."
The piece also spread inaccurate information about how HIV can be spread, NAT claimed. "HIV treatment reduces someone's viral load so that they are non-infectious. (And the celebrity has now indicated that this was the case)."
Asking the Mirror to withdraw the article and apologies, NAT concluded: "It is dangerous to encourage the, unfortunately still prevalent, opinion that only some people living with HIV are deserving of the basic human dignities of privacy and health. By publishing views such as these, The Mirror is giving assent to the view that it is acceptable to judge some people living with HIV because of their perceived behaviour."
Boniface remained defiant over her article and issued a series of tweets defending it against online critics. "Wilfully infecting people with an illness is a crime. Pointing this out is not 'shaming'. It's logic," she wrote. "And thanks to everyone who's told me 'Charlie Sheen'. I did know that already, but have a house mark. I'm not sure what would be 3x worse than HIV. Perhaps being on Twitter without a mute button."
Join our new commenting forum
Join thought-provoking conversations, follow other Independent readers and see their replies