Cher donates over 180,000 water bottles to Flint, Michigan after local supply is poisoned by lead
The city has been relying on local river water since 2014 which has been contaminated by old lead pipes
Caroline Mortimer
Sunday 17 January 2016 15:44 Comments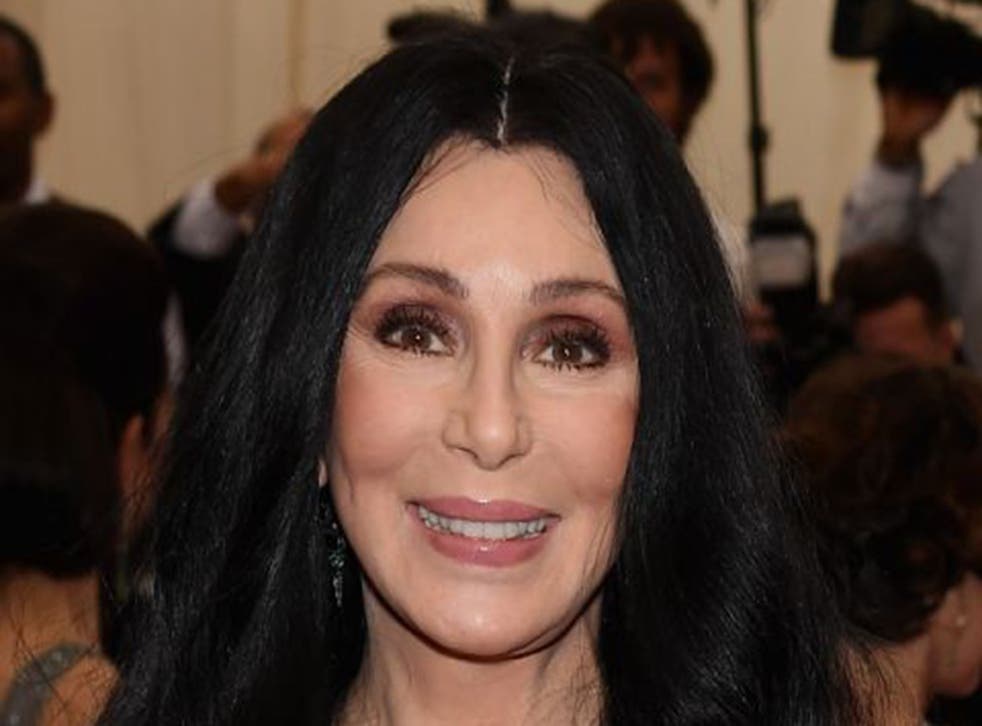 Cher has donated 180,000 bottles of water to a city in Michigan after its water supply became so contaminated with lead residents were unable to drink it.
President Barack Obama declared a federal emergency in Flint in the west of the state on Saturday over corrosive water leaking from old pipes in the Flint river.
The city had been drawing on reserves from the river since 2014 to keep costs down but the local government did not treat the corrosive water properly and it began to erode the old lead pipes.
In a statement on Saturday, the singer said the bottles are due to arrive in the city on Wednesday.
She said: "This is a tragedy of staggering proportion and shocking that it's happening in the middle of our country."
The city's 100,000 residents have reported vomiting fits, rashes and hair loss as a result of drinking the foul-smelling water.
Lead poisoning can also led to learning disabilities and behavioural problems in young children.
Dr Mona Hanna-Attisha, the director of pediatric residency at the local Hurley Children's Hospital, first exposed the problems after state authorities initially dismissed her concerns.
She said: "It has such damning, lifelong and generational consequences.
"It was frustrating that it went on for so long".
Currently parents are relying on bottled water and regular blood tests at local schools.
Sherri Millter, who has taken her son Jameer to be tested, said: "It really is a scary situation to know that we can't get clean drinking water.It really is scary to think someone knew about this and did nothing".
People news in pictures

Show all 18
Flint - which is an hour's drive north of Detroit - has suffered from a declining population in recent years with the collapse of the Midwest car manufacturing industry leading to an exodus of people.
An estimated 41 per cent of the population lives below the poverty line.
Additional reporting by AP
Register for free to continue reading
Registration is a free and easy way to support our truly independent journalism
By registering, you will also enjoy limited access to Premium articles, exclusive newsletters, commenting, and virtual events with our leading journalists
Already have an account? sign in
Join our new commenting forum
Join thought-provoking conversations, follow other Independent readers and see their replies