Chess grandmaster Nigel Short: 'Shrill feminists' have made me a 'misogynist pantomime villain'
Mr Short told New in Chess magazine that men were simply better at things like chess and parking
Ian Johnston
Monday 22 June 2015 20:05 Comments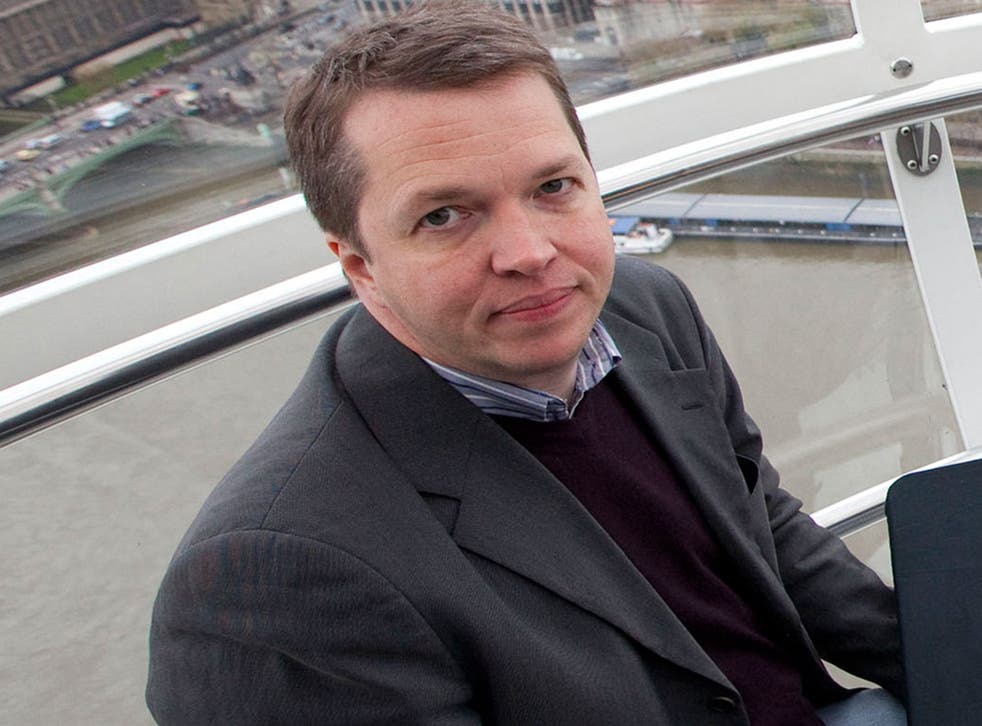 One of Britain's greatest ever chess players, Nigel Short, has complained he has been turned into a "misogynist pantomine villain" by "shrill and tyrannical" feminists.
In April, Mr Short, originally from Leigh, near Wigan, but now living in Greece, told the magazine New in Chess that men were simply better at things like chess and parking, while acknowledging that his wife had "a much higher degree of emotional intelligence than I do".
He suggested that "rather than fretting about inequality" between men and women in chess "perhaps we should just gracefully accept it as a fact".
The remarks prompted condemnation on social media and criticism from leading female chess players, including Judit Polgar, who has a record of eight wins to three against Mr Short.
Leading British player Sabrina Chevannes said women were regularly subjected to sexist remarks at tournaments, prompting some to quit. "Chess definitely has a problem with sexism, I have faced it all my career," she said. "I've even had men refuse to believe I'm there to play."
However, writing in the latest edition of New in Chess, Mr Short, once ranked the third best player in the world, showed no sign of backing down or admitting that sexism might be part of the reason for the low number of women among the upper ranks of the game.
"The simple fact of the matter is that men play better chess than women," he said.
"A quick glance at the top 100 reveals that only two of them are female (an historical high, incidentally).
"The point is not that women are incapable of playing good chess – because clearly some of them can – rather that they are less likely to do so, on average.
"The feminist lobby has become so tyrannical in its shrill orthodoxy. Nevertheless, whether one likes it or not, numerous studies show that men, on average, consistently outperform women in spatial tasks."
Register for free to continue reading
Registration is a free and easy way to support our truly independent journalism
By registering, you will also enjoy limited access to Premium articles, exclusive newsletters, commenting, and virtual events with our leading journalists
Already have an account? sign in
Join our new commenting forum
Join thought-provoking conversations, follow other Independent readers and see their replies