Best Coast singer Bethany Cosentino: Chris Brown's new song 'perpetuates rape culture'
'You already know how I feel about Chris Brown - but why/how are those lyrics ok?' says Bethany Cosentino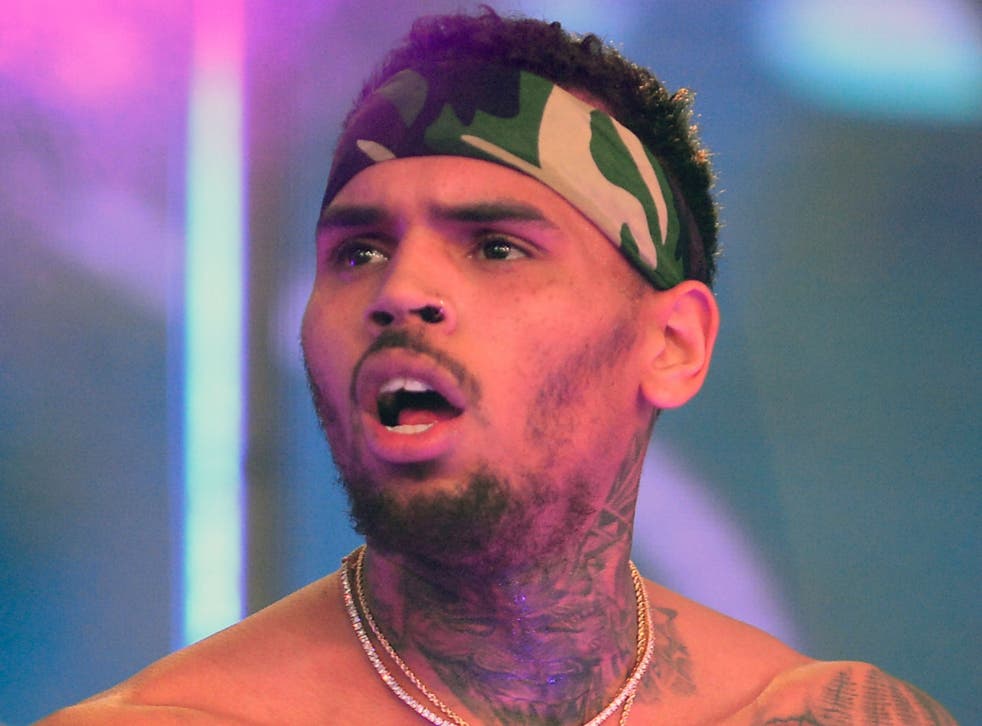 Best Coast singer Bethany Cosentino has accused Chris Brown's new song of perpetuating rape culture.
The singer-songwriter blast the lyrics of the single "Back to Sleep", dubbing the song "trash" and "disgusting" in a series of tweets. Cosentino took particular issue with the chorus: "Just let me rock, f**k you back to sleep girl. Don't say a word no, girl don't you talk".
"You already know how I feel about Chris Brown - but WHY/HOW are those lyrics ok? Cool, a song that perpetuates rape culture being a hit," Cosentino wrote.
Her criticism came a day before Brown released the trailer for his new documentary, Welcome to My Life, where he discusses his life after being convicted for assaulting his then-girlfriend, Rihanna. In the video he speaks about what it was like to become "public enemy number one" and how he "felt like a f***ing monster".
"I was thinking about suicide and everything else. I wasn't sleeping. I barely ate. I just was getting high," the 26-year-old says.
But the trailer then concludes with Brown announcing his comeback, telling fans: "If there was ever a doubt Chris Brown was done, he was finished, I wouldn't bet on it".
Brown pleaded guilty to assaulting Rihanna just hours before the Grammy Awards in 2009. He was sentenced to 180 days of community service, one year of domestic violence counselling, anger management classes and five years of probation – which he was released from roughly a year ago. In the direct aftermath of the assault, images of Rihanna's bruised, swollen face surfaced and were widely disseminated.
A representative for Brown did not immediately respond to a request for comment.
Join our new commenting forum
Join thought-provoking conversations, follow other Independent readers and see their replies