Chris Pratt describes his weight as 'a costume'
Actor has been fielding repeated questions about his weight loss and gain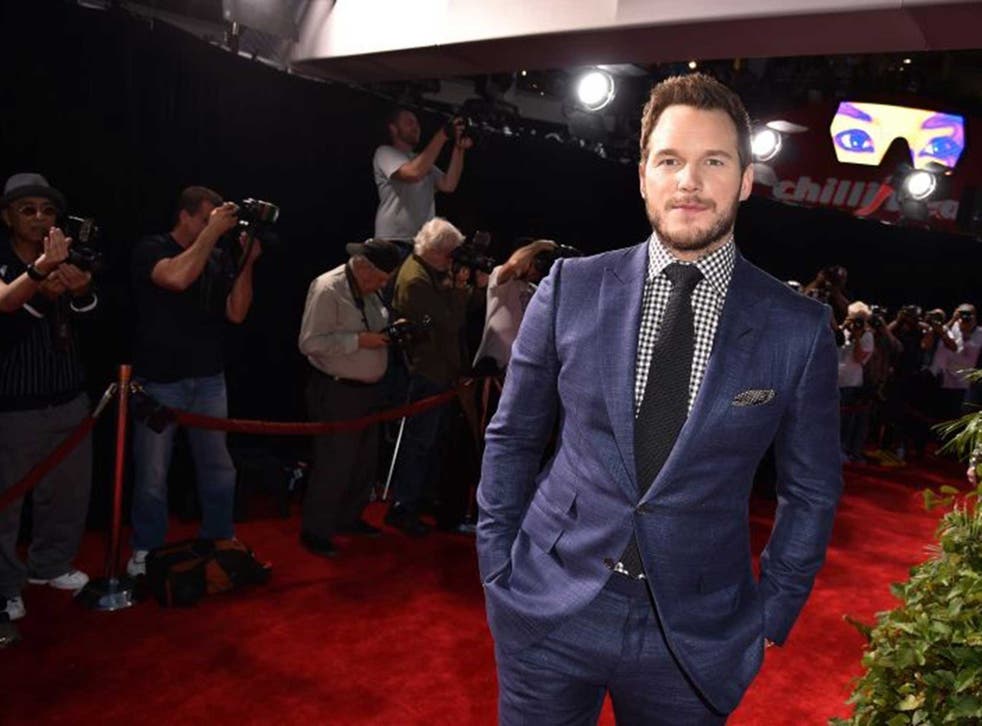 Chris Pratt has spoken – yet again – about his weight.
In what must be a nice change for every female actress on the planet, the actor – currently promoting his latest film Jurassic World – has been repeatedly asked about his dramatically changed appearance.
Pratt, who shot to fame as the overweight Andy Dwyer on Parks and Recreation, told Heat Magazine that he considers his weight an aspect of his "costume".
"It's cool. It's nice to know that there's something I can do, that I can manipulate the way I look - that's a good thing for an actor to be able to do," he said.
"For years people have been putting on masks, putting on costumes, and this is essentially a costume that I took a great deal of effort to put on."
Jurassic World in pictures

Show all 8
Pratt reportedly weighed over 22 stone, but dramatically shed most of the weight after landing the lead role of Peter Quill in Guardian of the Galaxy.
Now married to actress Anna Farris, with whom he has a two-year-old son Jack, Pratt has spoken in the past of his struggles with his weight.
"Everything about my spirit was dull, I didn't feel great and I think people will relate to that," he told Access Hollywood.
The actor also admitted that in earlier press briefings, during which he had described himself as "impotent", he had not fully understood what the word meant.
Join our new commenting forum
Join thought-provoking conversations, follow other Independent readers and see their replies