Chris Rock mourns the passing of Bill Cosby
The comedian says "it's been a weird year for comedy"
Ella Alexander
Monday 01 December 2014 13:21 Comments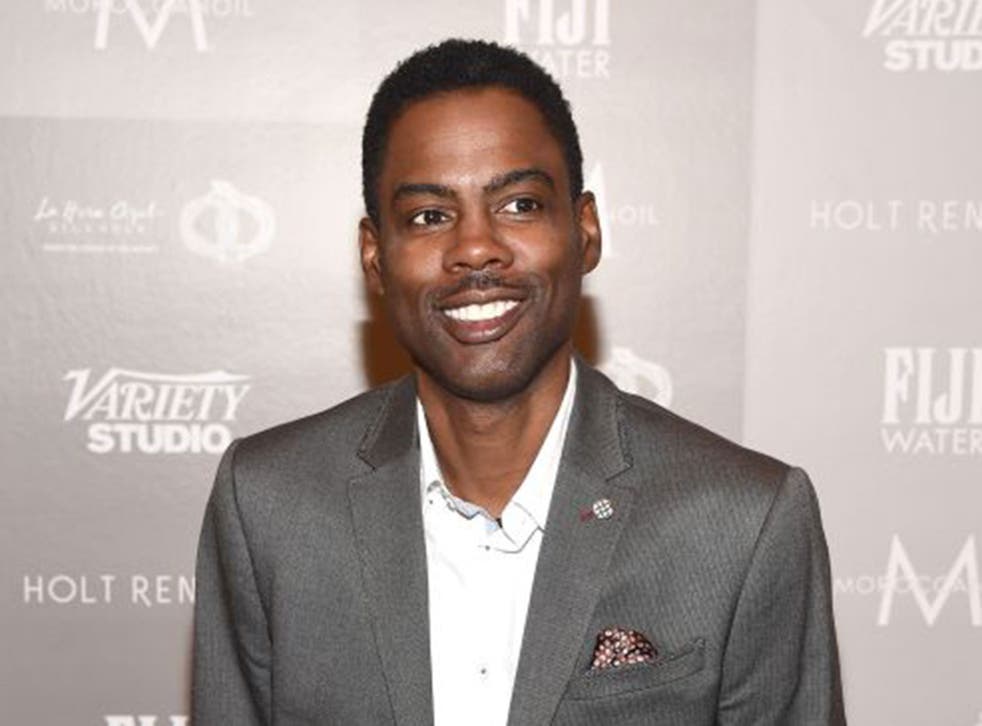 Bill Cosby hasn't died, but Chris Rock says a part of him has been lost amid the sexual assault allegations.
The 77-year-old comedian has denied claims made against him.
Rock likened the damage to Cosby's reputation to the deaths of comedians Robin Williams and Joan Rivers, who both passed away this year.
"What do you say? I hope it's not true," Rock told Vulture of the Cosby allegations.
"That's all you can say. I really do. I grew up on Cosby. I love Cosby, and I just hope it's not true. It's a weird year for comedy. We lost Robin, we lost Joan, and we kind of lost Cosby."
Rock admitted that Cosby was disdainful of him in the early stages of his career, although "he turned pretty quick".
Bill Cosby: Career in pictures

Show all 20
Last week, it was confirmed that Cosby has slid from third in a list of most trusted celebrities to number 2,615. Last year, the actor and comedian sat alongside high-profile names such as Tom Hanks and Kate Middleton, but now ranks much lower on in the list, following numerous sexual allegations.
Cosby has defended himself, saying that, "People need to fact check" before coming to any decisions. His lawyers have strongly denied all claims.
"I know people are tired of me not saying anything, but a guy doesn't have to answer to innuendos," Cosby told Florida Today.
"People should fact check. People shouldn't have to go through that and shouldn't answer to innuendos."
A fortnight ago he was given standing ovation when he performed at Melbourne, Florida.
In 2006, Andrea Constand claimed that Cosby had drugged and assaulted her in his Philadelphia mansion in 2004 - allegations firmly denied by his lawyers. Over 13 alleged victims were proposing to testify but the civil case with Constand settled in 2006. The terms of the settlement remain undisclosed.
Cosby has never been arrested or charged with any offence arising from the allegations.
Register for free to continue reading
Registration is a free and easy way to support our truly independent journalism
By registering, you will also enjoy limited access to Premium articles, exclusive newsletters, commenting, and virtual events with our leading journalists
Already have an account? sign in
Join our new commenting forum
Join thought-provoking conversations, follow other Independent readers and see their replies