Christian Bale describes Moses as 'barbaric' and a 'likely schizophrenic'
The actor plays the biblical character in Ridley Scott's new film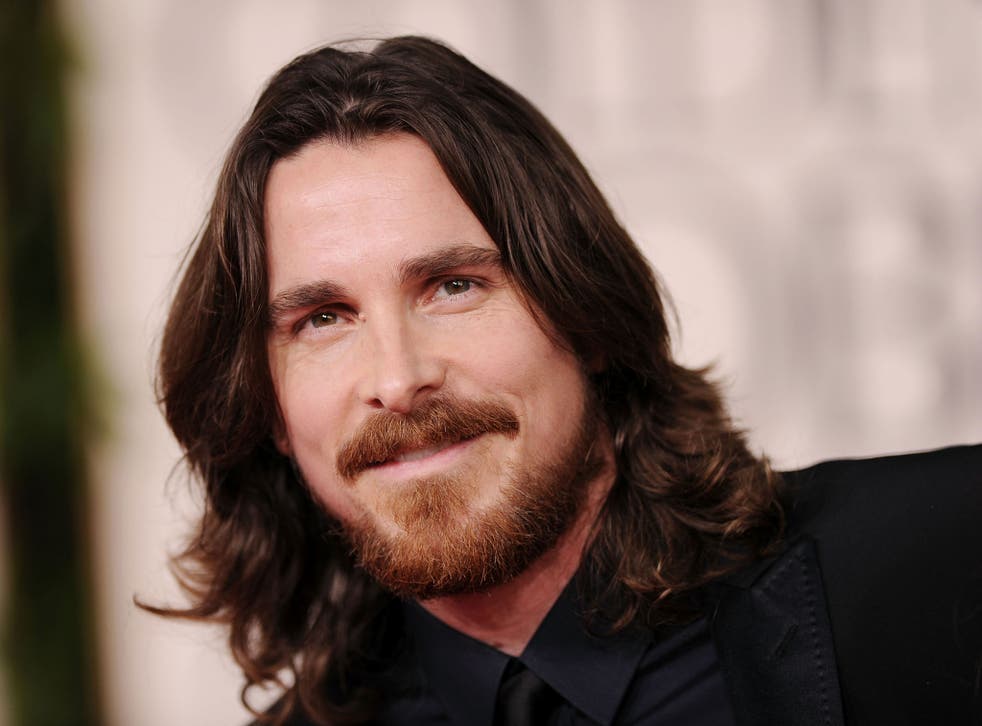 Christian Bale has controversially described biblical figure Moses as "barbaric" and a possible "schizophrenic".
The actor plays the prophet in Ridley Scott's forthcoming Exodus: Of Gods and Kings – an interpretation of the Hebrews' departure from Egypt as led by Moses, according to the Old Testament Book of Exodus.
"I think the man was likely schizophrenic and was one of the most barbaric individuals that I ever read about in my life," Bale said at a press conference in Los Angeles, according to The Hollywood Reporter.
Although he admitted to having "had no idea about Moses at all" before taking on the role, Bale undertook in extensive research – reading the Torah, which "took a bit of time", the Qur'an, and also Moses: A Life by Jonathan Kirsch.
Bale said that Moses was a "complex" character.
"He was a very troubled, tumultuous man and mercurial," he said. "But the biggest surprise was the nature of God. He was equally very mercurial."
In Scott's version of the biblical story, the parting of the Red Sea is caused by an earthquake and not by God.
"You can't just do a giant parting, with walls of water trembling while people ride between them," Scott said in an interview with Entertainment Weekly, referring to the 1956 film The Ten Commandments.
"I didn't believe it then, when I was just a kid sitting in the third row. I remember that feeling, and thought that I'd better come up with a more scientific or natural explanation."
Register for free to continue reading
Registration is a free and easy way to support our truly independent journalism
By registering, you will also enjoy limited access to Premium articles, exclusive newsletters, commenting, and virtual events with our leading journalists
Already have an account? sign in
Register for free to continue reading
Registration is a free and easy way to support our truly independent journalism
By registering, you will also enjoy limited access to Premium articles, exclusive newsletters, commenting, and virtual events with our leading journalists
Already have an account? sign in
Join our new commenting forum
Join thought-provoking conversations, follow other Independent readers and see their replies