Sir Christopher Lee dies at the age of 93
The actor died on Sunday, according to sources close to his family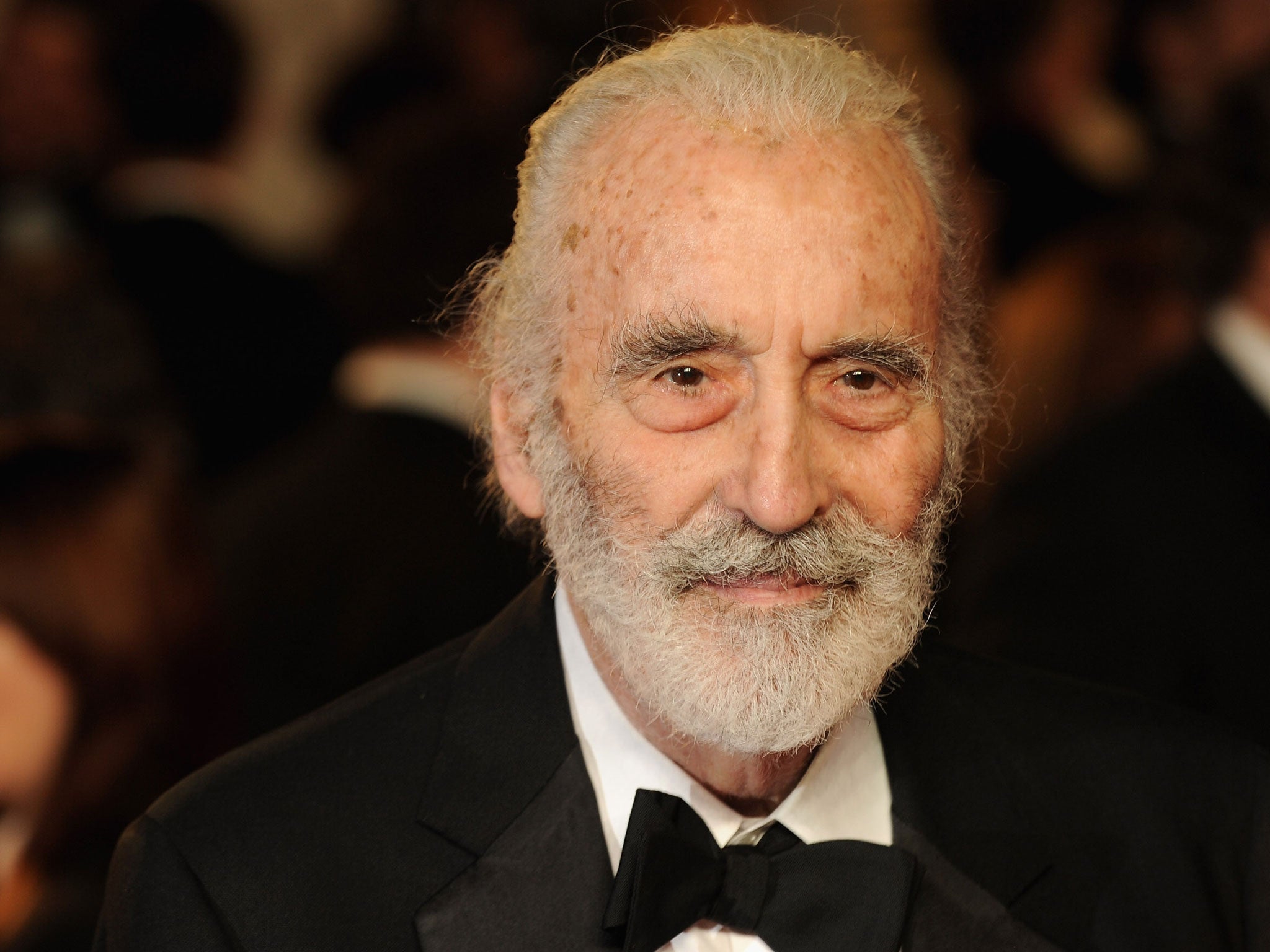 Here are the latest updates:
• Tributes pour in from David Cameron and co-stars including Sir Roger Moore and Elijah Wood
• The actor died in hospital at 8.30am on Sunday
• He was suffering respiratory problems and heart failure
• He celebrated his 93rd birthday in hospital
• His wife chose to delay the announcement to inform family
• Veteran star was best known for roles in Dracula, the Wicker Man and Lord of the Rings
• 17 times Christopher Lee was the spirit of metal
•
Please wait a moment while the liveblog loads
Sir Christopher passed away in Chelsea and Westminster Hospital, London, on Sunday after being treated for respiratory problems.
The actor made his name playing Dracula in the Hammer Horror films, as well as Scaramanga in classic Bond film The Man With The Golden Gun.
Lee was knighted in 2009 for services to acting, but also branched out into music in his later life, most notably with the symphonic metal album Charlemagne.
The Telegraph report that Lady Lee delayed the public announcement until she had told the family.
Join our commenting forum
Join thought-provoking conversations, follow other Independent readers and see their replies