Cilla Black death: Singer lay undiscovered for five hours after fall, new autopsy report reveals
The star died from a subarachnoid haemorrhage - a form of stroke caused by bleeding on the brain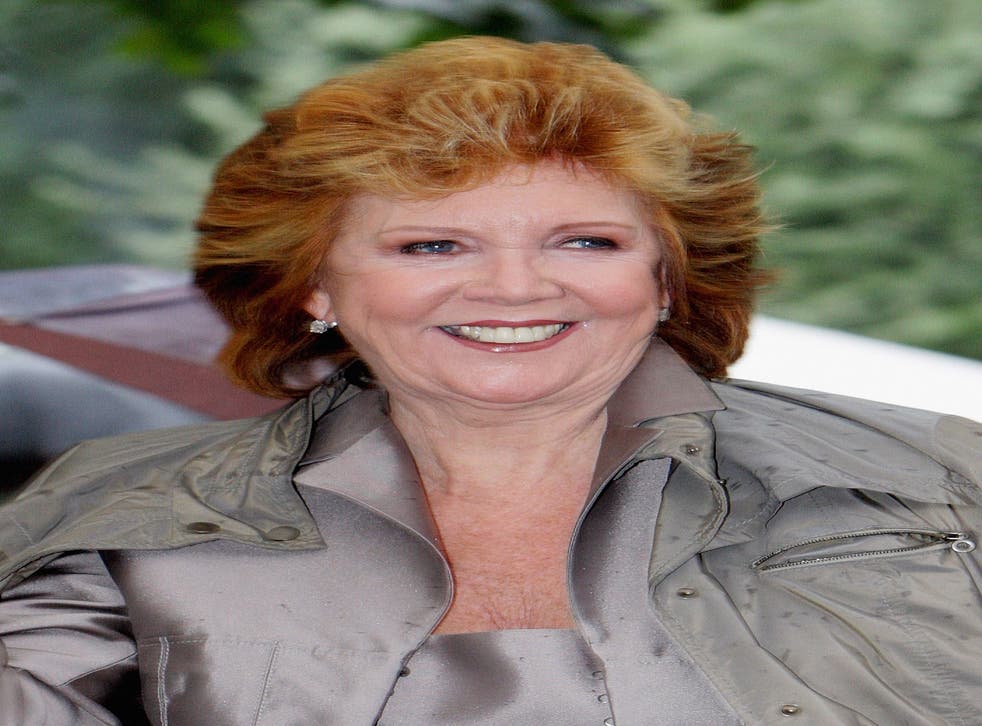 Cilla Black lay undiscovered for up to five hours after falling and hitting her head, a newly released report into her death has revealed.
The singer and entertainer, 72, lost her balance after standing up on the terrace of her Spanish holiday home on Sunday. She fell and was knocked unconscious, subsequently dying from a stroke.
However, further details of Black's death have emerged in a new 10-page autopsy report, which reveals that the singer spent hours lying unconscious in the Spanish heat before being discovered.
The report confirms that the star died from a subarachnoid haemorrhage - a form of stroke caused by bleeding on the brain, which most likely resulted from injuries caused by her fall, according to the Daily Mail.
The report added that Black fell at between 12:30pm and 2:30pm, meaning that heatstroke caused by hours lying in the heat until she was discovered by her son Bobby at around 5:30pm, is likely to have contributed to her death.
An official statement from Black's family on Tuesday said: "It has just been confirmed by the judge and coroner in Spain the autopsy was conclusive - Cilla Black died of natural causes."
"The family have now been given permission to return her body home as soon as possible for her funeral."
Her three sons Robert, Ben and Jack said that they are "devastated by the sad loss of our mother".
They added: "We would like to thank everyone, especially the people of Liverpool. The tributes and condolences have really helped us through these difficult times."
Tributes for the former Blind Date presenter have flooded in since her death including condolences from Sir Paul McCartney who said ,"She was a lovely girl who infected everyone with her great spirit," and EastEnders star and her good friend, Barbara Windsor, who said "she always looked spot on".
Register for free to continue reading
Registration is a free and easy way to support our truly independent journalism
By registering, you will also enjoy limited access to Premium articles, exclusive newsletters, commenting, and virtual events with our leading journalists
Already have an account? sign in
Register for free to continue reading
Registration is a free and easy way to support our truly independent journalism
By registering, you will also enjoy limited access to Premium articles, exclusive newsletters, commenting, and virtual events with our leading journalists
Already have an account? sign in
Join our new commenting forum
Join thought-provoking conversations, follow other Independent readers and see their replies