Cilla Black is 'falling apart' due to battle with arthritis and deafness
The former singer underwent an operation earlier this year to help deal with her ill-health
Ella Alexander
Monday 08 December 2014 11:28 Comments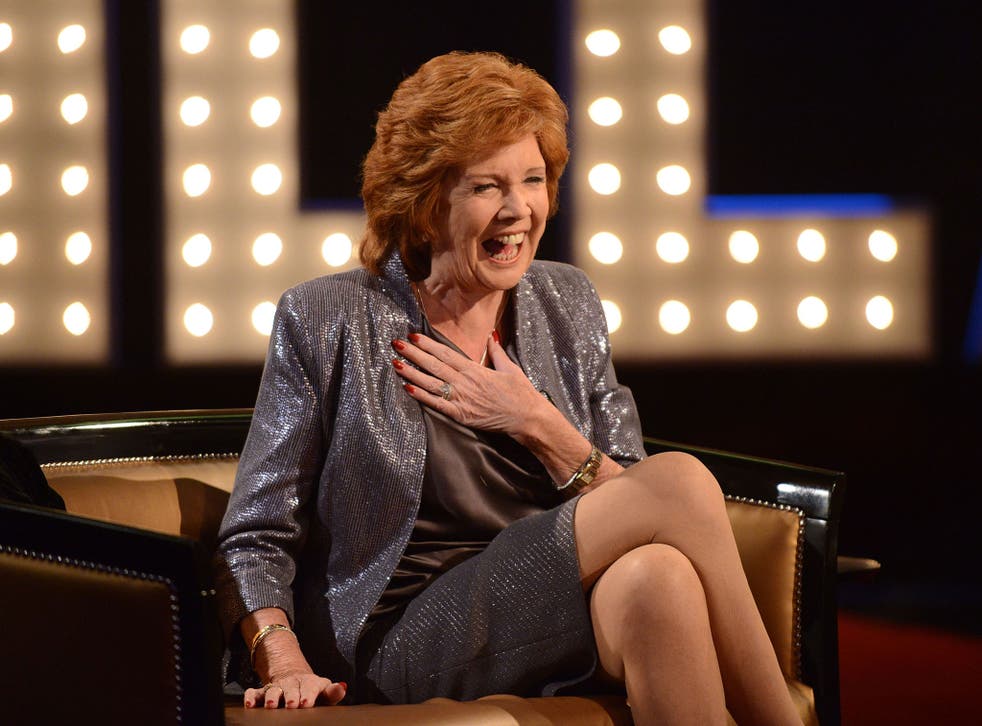 Cilla Black has said she doesn't feel healthy enough to work anymore.
The former singer had an operation this year to help her deal with arthritis. She regularly visits the Caribbean to allow the sun to soothe her aching joints.
"I am falling apart," she said. "My hand is falling apart. I can't shake hands. I had arthritis and I had an operation for it.
"I had it done because I was in pain. I am not in pain at the moment. But it looks a bit deformed on the wrist.
"That has been fixed but it is going to take some time to heal. I fell in the park earlier this year as well and hurt my hand."
The 71-year-old is also now completely deaf, an impairment she thinks was caused by working at legendary music club The Cavern Club in the Sixties. The singer served as a coat check girl at the venue, which is known for hosting The Beatles in the earlier stages of the band's career.
"You see on Britain's Got Talent and The X Factor they all wear ear plugs," she said at an event honouring her 50 years in the entertainment industry. '"But I could not hear myself when I wore them. So that is where the strong voice came from. Now I am totally deaf because of the Cavern days."
Black was recently the subject of a televised ITV biopic, in which Sheridan Smith played the lead role.
Register for free to continue reading
Registration is a free and easy way to support our truly independent journalism
By registering, you will also enjoy limited access to Premium articles, exclusive newsletters, commenting, and virtual events with our leading journalists
Already have an account? sign in
Join our new commenting forum
Join thought-provoking conversations, follow other Independent readers and see their replies