Cilla Black: Spanish police investigating theory entertainer died from fall after dizzy spell caused by heat
The singer and entertainer died at her holiday home in Estepona on the Costa del Sol on 2 August, aged 72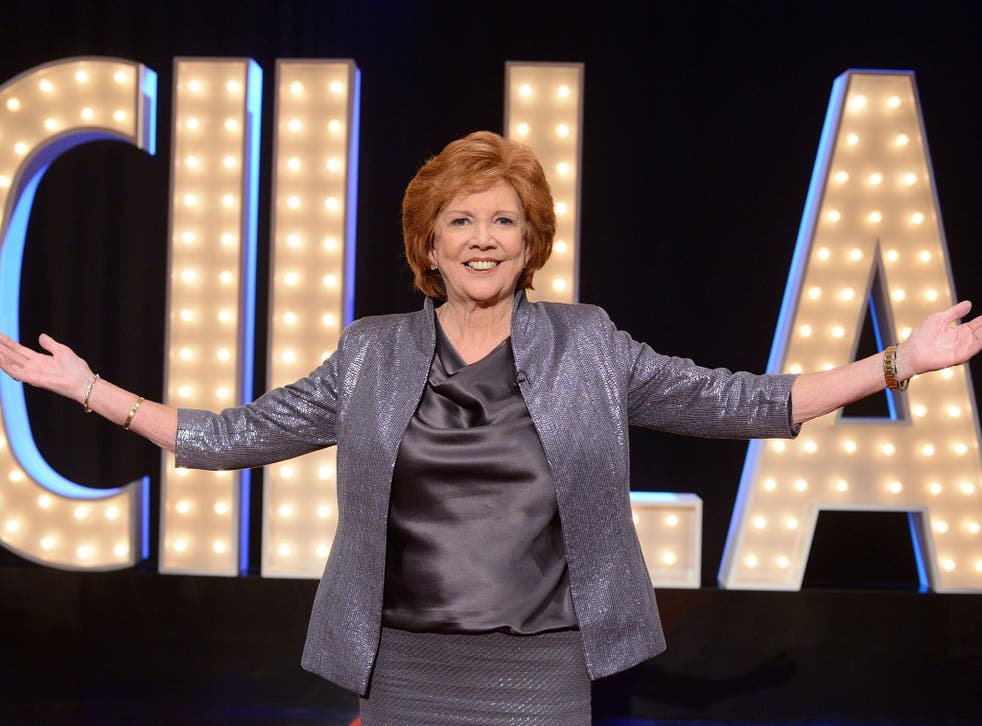 Police in Spain are investigating the theory that Cilla Black may have died from a fall after suffering a dizzy spell caused by a sudden change in temperature.
The singer and entertainer died at her holiday home in Estepona on the Costa del Sol on 2 August, aged 72.
Her son Bobby discovered the star's body after smashing his way into her upstairs bedroom when she failed to rise from an afternoon siesta. It is believed she was found lying on her back on a sun terrace adjoining her room.
Reports claimed she may have sustained injuries to her right arm and elbow, which suggested she had attempted to break her fall.
One possibility is that she walked from her air-conditioned room into the midday heat, with the change in temperature causing her to become dizzy and tumble.
Ahead of the post-mortem examination conducted on 3 August, Spanish police said: "Everything at this stage is pointing towards her death being the result of natural causes." Later reports claimed the post-mortem examination had proved "inconclusive". Samples are due to be taken to Seville for further testing.
Cilla Black: Career in pictures

Show all 11
One of Black's oldest friends, her former manager Terry McCann, suggested she had "willed herself to die". When they met last year the singer was losing her hearing and eyesight, had arthritis and missed her late husband, Bobby Willis, he said.
"The last thing she said to me was she was going blind, she showed me her hands, she had arthritis," Mr McCann added. "She willed herself to die. She said, 'Bobby's waiting for me.' She just said, 'Look at me, I'm a wreck.' I was trying to cheer her up. She knew something we didn't."
Former Beatle Sir Paul McCartney joined the tributes. He said: "Such a shock to hear about Cilla's passing. She was a lovely girl who infected everyone with her great spirit.
"From first meeting her as a cloakroom girl at the Cavern in Liverpool, to seeing her many times since, she always had a fun-loving dignity that made her a great pleasure to be around.
"She had a fine distinctive voice and was always a bit of a laugh. It was a privilege to know and love her."
EastEnders star and her good friend, Barbara Windsor, described her death as "awful". "I was only with her a couple of weeks ago. I've seen her twice in the last few weeks, and as always she looked immaculate," she told the BBC.
"That was the thing about Cilla, she always looked spot on. But I knew she wasn't very well, she didn't seem well."
The first couple to meet and get married on ITV's hit show Blind Date said yesterday they would always remember her with great affection. Alex and Sue Tatham, who were introduced by Cilla, their "fairy godmother", on the dating show 28 years ago, said they would never have met if it was not for her.
Meanwhile, the entertainer looks set to make a charts comeback as one of her hit singles and an album re-enter the mid-week charts following her sudden death. Her breakthrough single, "Anyone Who Had A Heart", has re-entered the Officials Singles Chart.
Register for free to continue reading
Registration is a free and easy way to support our truly independent journalism
By registering, you will also enjoy limited access to Premium articles, exclusive newsletters, commenting, and virtual events with our leading journalists
Already have an account? sign in
Register for free to continue reading
Registration is a free and easy way to support our truly independent journalism
By registering, you will also enjoy limited access to Premium articles, exclusive newsletters, commenting, and virtual events with our leading journalists
Already have an account? sign in
Join our new commenting forum
Join thought-provoking conversations, follow other Independent readers and see their replies