Colin Vearncombe dead: 'Wonderful Life' singer has died aged 53
The singer had been involved in a car crash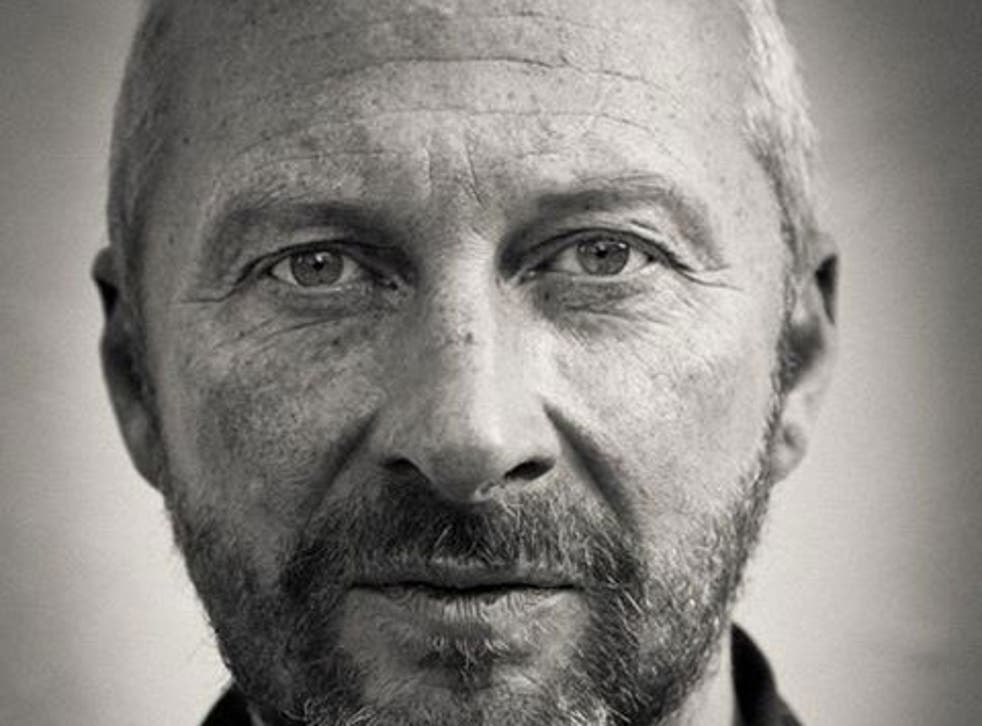 Singer Colin Vearncombe, also known as Black, has died aged 53.
An announcement was made on his Facebook page on Tuesday evening, which read: "Colin Vearncombe, 26/5/1962 - 26/1/2016, You'll never walk alone. A full statement will follow shortly."
The pop singer had been involved in a car accident earlier this month, in which he suffered a serious head injury. He was placed in an induced coma and remained in a serious condition for over a week.
Mr Vearncombe's condition was said to have "seriously deteriorated" following a scan on Friday, according to updates on his website.
A statement posted on Sunday said: "We acknowledge the grief among all those who love him and are deeply grateful for the thousands of messages of love and support however there will be no more news updates while his family remain at his bedside."
"As before, we request that they are given space to deal with this most difficult of situations."
Mr Vearncombe was born in Liverpool but had been living in Ireland. His fist gig was New Year's Day, 1982 and his debut single 'Human Features' was released the same year.
An erratic few years followed and he signed for WEA records in 1984, but the relationship was not fruitful and Mr Vearncombe was dropped during the promotion period for the single 'More Than The Sun.'
It was following this that Mr Vearncombe wrote one of his most well-known songs, 'Wonderful Life', with record label A&M. It became an international hit following its release in 1987. His later work was not able to reach the same level of commercial success, though he was able to continue recording music, releasing 14 albums over the course of his life. His latest, 'Blind Faith', was released in 2015.
He built up a strong following of fans and tributes to the singer from the general public immediately began appearing on social media following news of his death:
Register for free to continue reading
Registration is a free and easy way to support our truly independent journalism
By registering, you will also enjoy limited access to Premium articles, exclusive newsletters, commenting, and virtual events with our leading journalists
Already have an account? sign in
Register for free to continue reading
Registration is a free and easy way to support our truly independent journalism
By registering, you will also enjoy limited access to Premium articles, exclusive newsletters, commenting, and virtual events with our leading journalists
Already have an account? sign in
Join our new commenting forum
Join thought-provoking conversations, follow other Independent readers and see their replies