Conrad Hilton sentenced after threatening airline crew and calling passengers 'peasants'
Paris Hilton's younger brother was on a flight from London to LA when he caused the disruption
Helen Nianias
Wednesday 17 June 2015 09:09 Comments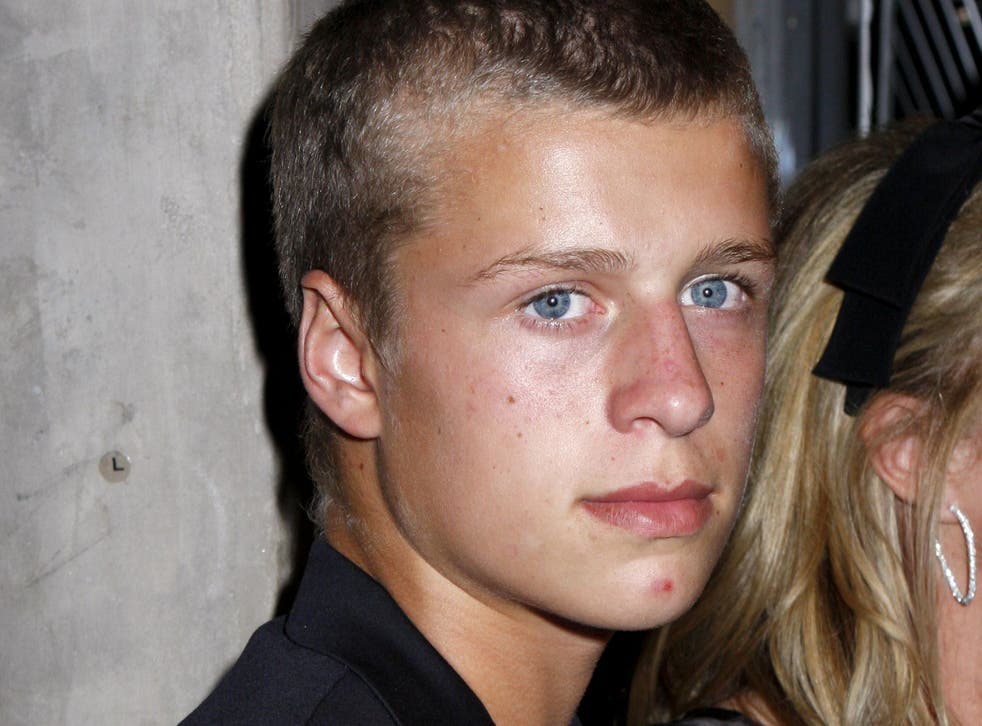 Conrad Hilton has been sentenced to community service and a $5,000 fine after causing a "drug fuelled" disturbance on a flight from London to Los Angeles.
Hilton pleaded guilty to one count of single assault in March after he was accused of threatening flight attendants during the 10-hour journey.
In addition to the fine, Hilton has been ordered to complete 750 hours of community service and undergo treatment for mental health and substance abuse.
Authorities say that Hilton called passengers "peasants" and threatened to kill the crew on the British Airways flight.
"I am going to f***ing kill you. I will f***ing rip through you," he shouted at the airline staff at the height of the episode, according to the FBI affidavit, before turning on his fellow passengers. "I will f***ing own anyone on this flight; they are f***ing peasants."
At one stage, Hilton is said to have challenged the co-pilot, saying: "If you wanna square up to me bro, then bring it on and I will f***ing fight you."
It was apparently not the first time as Hilton said. "My father will pay this out, he has done it before. Dad paid $300,000 last time."
Witnesses said they smelt cannabis coming from the aeroplane's bathroom and believed Mr Hilton was the culprit. The affidavit said he accused the flight crew of "taking the peasants' side".
Hilton still faces charges of reckless driving and evading police after a collision in August.
Register for free to continue reading
Registration is a free and easy way to support our truly independent journalism
By registering, you will also enjoy limited access to Premium articles, exclusive newsletters, commenting, and virtual events with our leading journalists
Already have an account? sign in
Join our new commenting forum
Join thought-provoking conversations, follow other Independent readers and see their replies