Copenhagen shooting: Who is artist Lars Vilks?
Security experts and the artist himself believe he was the main target at the café shooting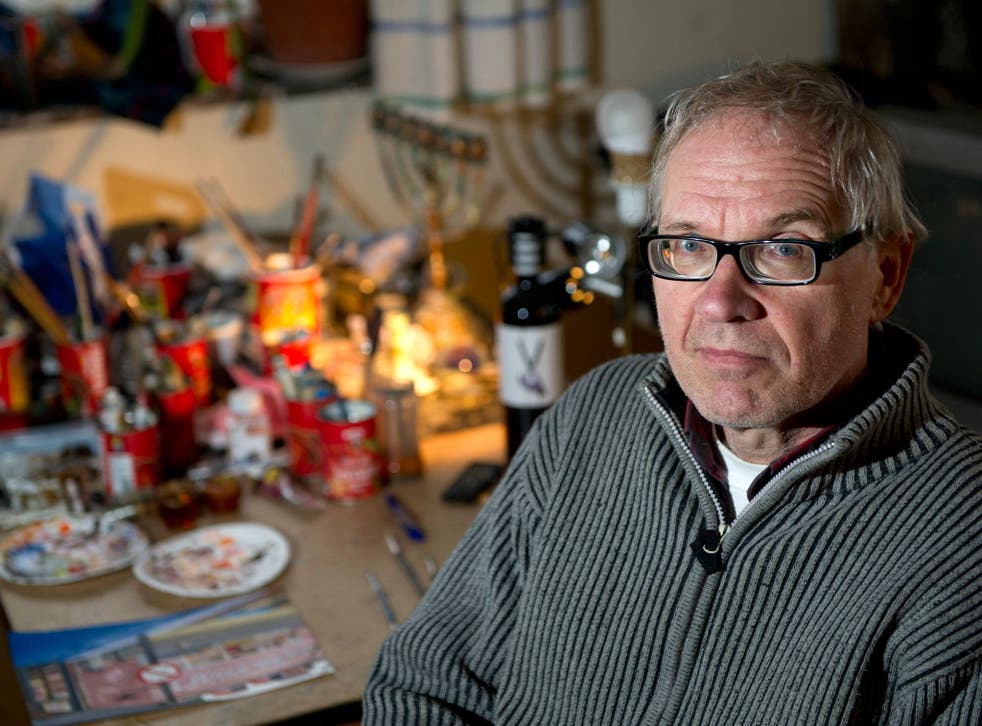 Lars Vilks, who believes he was the main target of the deadly shooting at a café in Copenhagen on Saturday, lives under 24-hour police protection at his home in Sweden.
The 68-year-old artist has been living under constant threat since drawing a picture of the Prophet Muhammad as a dog in 2007, which was printed in a Swedish newspaper, triggering numerous death threats.
The depiction of the prophet is deemed insulting to many followers of Islam. According to mainstream Islamic tradition, any physical depiction of the Prophet Muhammad — even a respectful one — is considered blasphemous.
Vilks has been living under Swedish police protection since 2010, which he asked to be stepped up following the Charlie Hebdo attacks. His Lars Vilks Committee, which was set up to support the cartoonist and freedom of expression, awarded its 2014 freedom prize to Charlie Hebdo last October.
In 2011, two men were charged in Ireland with an alleged plot to murder Vilks.
Just last year Colleen LaRose, a 50-year-old woman from Pennsylvania who went by the name "Jihadi Jane" was jailed for 10 years for agreeing to kill Vilks.
Vilks was unhurt during Saturday's attack but told the Associated Press he believes he was the true target. "What other motive could there be? It's possible it was inspired by Charlie Hebdo," he said.
He had been part of a panel discussion entitled "Art, Blasphemy And The Freedom Of Expression", which had been scheduled to mark the anniversary of the fatwa against Salman Rushdie.
Vilks wrote on his blog after the shooting: "The rather spare audience got to experience fear and horror – and tragedy. I can't say it affected me as I was well looked after."
Additional reporting by agencies
Register for free to continue reading
Registration is a free and easy way to support our truly independent journalism
By registering, you will also enjoy limited access to Premium articles, exclusive newsletters, commenting, and virtual events with our leading journalists
Already have an account? sign in
Register for free to continue reading
Registration is a free and easy way to support our truly independent journalism
By registering, you will also enjoy limited access to Premium articles, exclusive newsletters, commenting, and virtual events with our leading journalists
Already have an account? sign in
Join our new commenting forum
Join thought-provoking conversations, follow other Independent readers and see their replies