Corey Feldman on his alleged experience of Hollywood child sex abuse: 'They were passing us back and forth to each other'
Feldman warns of the 'growing' danger of predators in Hollywood who use social media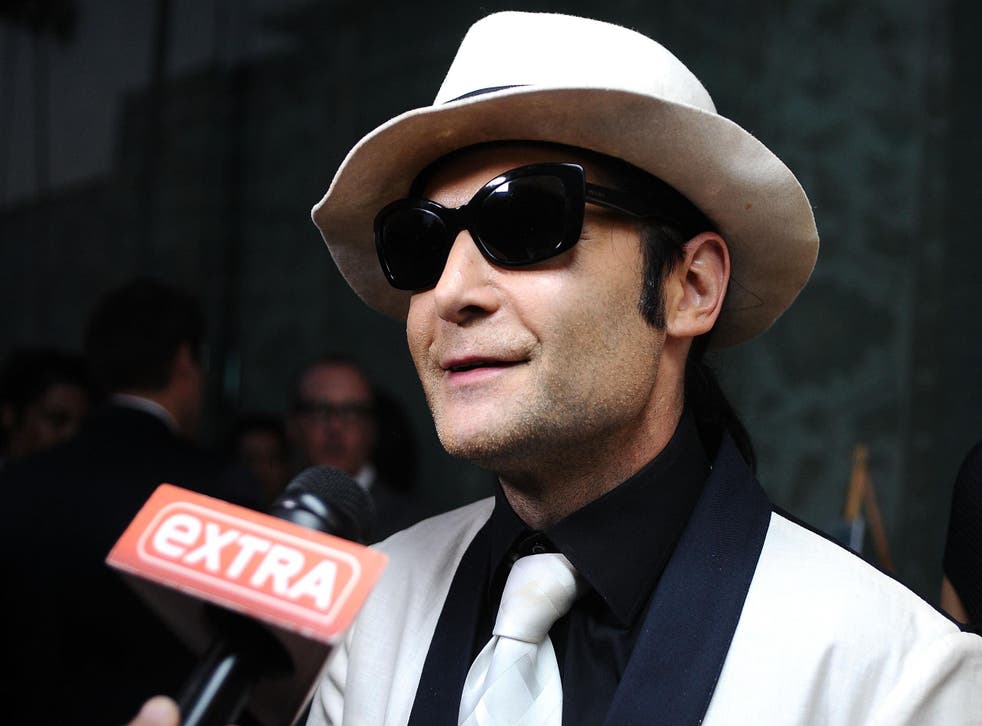 Corey Feldman has claimed paedophilia is a prevalent problem in Hollywood and has spoken out about his own alleged child sex abuse.
The 44-year-old actor, who is best known for his roles in The Goonies and The Lost Boys, reiterated Elijah Woods' recent warnings about child sex abuse in Hollywood and elaborated on his claims.
Wood made headlines this week after he claimed Hollywood was in the grip of a child sexual abuse scandal comparable to that of Jimmy Savile in the UK. He later clarified he had no first-hand experience or exposure to child sex abuse in Hollywood.
Feldman has now warned of the "growing" danger of Hollywood predators who utilise social media. "This [Hollywood] is a place where adults have more direct and inappropriate connection with children than probably anywhere else in the world," Feldman told The Hollywood Reporter.
he also spoke forthrightly about his own experience of being abused alongside Two Coreys co-star, Corey Haim, who died in 2013 at the age of 38 after a long-running drug addiction.
"He had more direct abuse than I did," Feldman said. "With me, there were some molestations and it did come from several hands, so to speak, but with Corey, his was direct rape, whereas mine was not actual rape. And his also occurred when he was 11. My son is 11 now and I can't even begin to fathom the idea of something like that happening to him. It would destroy his whole being."
People news in pictures

Show all 18
Feldman said he believed Haim's alleged rapist was part of a wider network who shielded each other from being exposed. "I believe that Haim's rapist was probably connected to something bigger and that is probably how he has remained protected for all these years," Feldman said. "This person uses intimidation and threats as a way to keep people quiet. And all these men were all friends. Ask anybody in our group of kids at that time: They were passing us back and forth to each other."
According to Feldman, he and Haim were preyed upon by many of the same men. When asked what jobs in Hollywood the predators worked in, Feldman explained that he was "not able to name names" due to fear of being sued. However, he said he would come clean if somebody else initiated the lawsuit.
Louis Theroux says Savile didn't seem 'malevolent' at the time
Feldman explained that one of his alleged attackers is still prominent in the industry. "We've run into each other many times but no, I've never confronted him," he said.
Despite thinking of Haim everyday and receiving a lot of therapy, Feldman said he is now very balanced and happy.