Craig David addresses bizarre conspiracy theory he is 'imposter'
'That stunt double is coming through well. It's almost like being reborn,' says the musician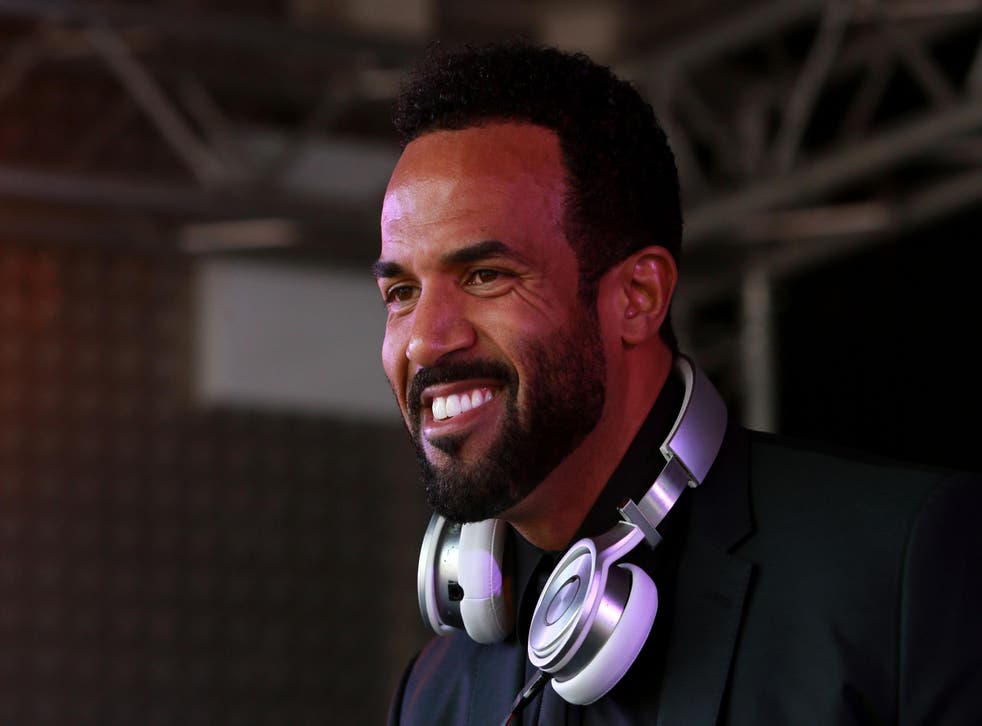 Diehard fandom and conspiracy theories can often go hand in hand. From the Tu Pac disciples who think the rapper is hiding in Cuba to the fans who believe it was a wax dummy in Elvis' casket, there appears to be something of a link between the two.
Craig David, who has made a comeback over the last year, has now seen the odd conspiracy theory floated about him. Some fans have pondered and joked about whether the new, and additionally muscular, musician is an "imposter" on Twitter.
The 35-year-old musician has now addressed some of those bizarre rumours about him.
"They reckon that you were killed after your second album and a stunt double has been replacing Craig David ever since?" an interviewer on It's All Connected - a podcast which relishes in mocking conspiracy theories.
"That could well be the case, you never know what the deal is," David quipped. "And that stunt double is coming through well. It's almost like being reborn."
World's highest paid DJs

Show all 10
"He took the baton and he's like: 'OK Craig. Cool, that was nice what you did on Born To Do It and Slicker Than Your Average was nice. Let me take that baton from you.'"
The singer, who rose to fame at the end of the 90s with the hit single Re-Rewind with Artful Dodger, has had something of a renaissance in the past year or so. His latest album Following My Intuition went straight to number one in the UK. Prior to that David remained in the musical wilderness spending time in Miami to soak up the rays and have time to be zen.
Join our new commenting forum
Join thought-provoking conversations, follow other Independent readers and see their replies