Creed director Ryan Coogler to hold Flint benefit on Oscars night
The event will be livestreamed online via Revolt.tv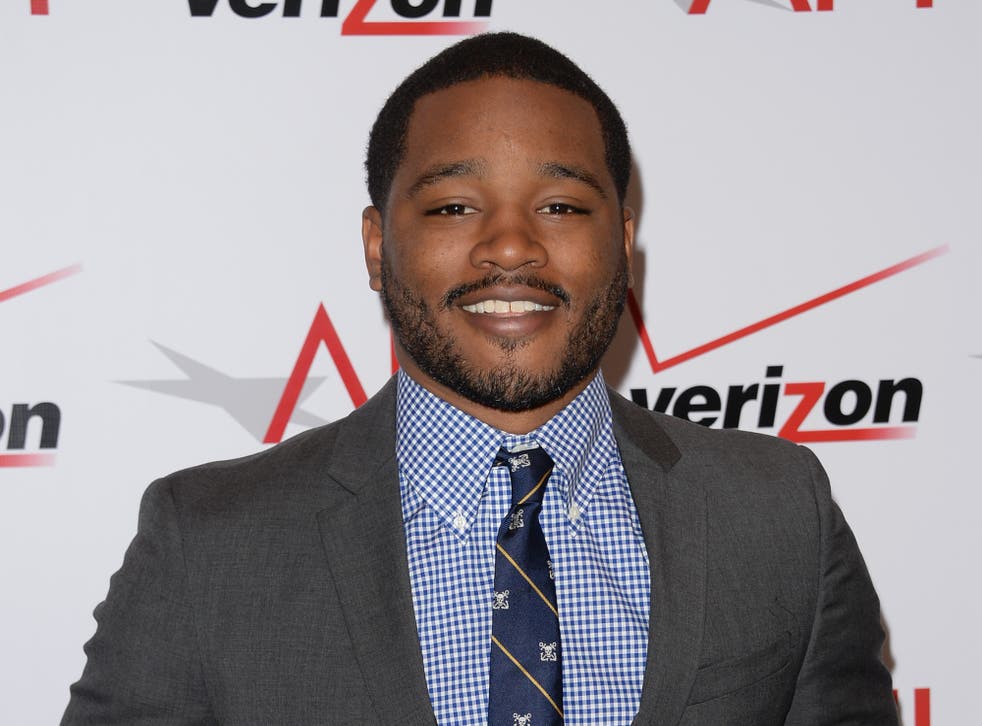 Creed director Ryan Coogler is holding a free event in Flint, Michigan on Oscars night to raise awareness for the city's manmade water crisis.
Coogler's activist collective Blackout for Human Rights has tapped comedian Hannibal Buress to host the #JusticeForFlint event. Selma director Ava DuVernay, musician Janelle Monaé, Grey's Anatomy actor Jessie Williams and Empire's Jussie Smollett will also be in attendance, BuzzFeed News reports.
Despite Coogler's film Creed being largely ignored by this year's all-white Academy Awards, the film landed Sylvester Stallone an acting nom, the 29-year-old Oakland-native said he actually scheduled the date for the last weekend of Black History Month.
"With the #JUSTICEFORFLINT benefit event we will give a voice to the members of the community who were the victims of the choices of people in power who are paid to protect them, as well as provide them with a night of entertainment, unity, and emotional healing," Coogler said in a statement.
"Through the live stream we will also give a chance for people around the world to participate, and to donate funds to programs for Flint's youth."
The event will take place at Whiting Auditorium on February 28 at 5:30pm ET and will be livestreamed online via Revolt.tv.
Flint's disastrous water problems began back in April 2014 when the city's unelected emergency manager began pulling water from the Flint River in an attempt to save money.
Register for free to continue reading
Registration is a free and easy way to support our truly independent journalism
By registering, you will also enjoy limited access to Premium articles, exclusive newsletters, commenting, and virtual events with our leading journalists
Already have an account? sign in
Register for free to continue reading
Registration is a free and easy way to support our truly independent journalism
By registering, you will also enjoy limited access to Premium articles, exclusive newsletters, commenting, and virtual events with our leading journalists
Already have an account? sign in
Join our new commenting forum
Join thought-provoking conversations, follow other Independent readers and see their replies