Cristiano Ronaldo named 'most charitable athlete' after donating thousands
The football player has donated to a number of charities and paid the medical bills of terminally ill children
Heather Saul
Monday 17 August 2015 14:25 Comments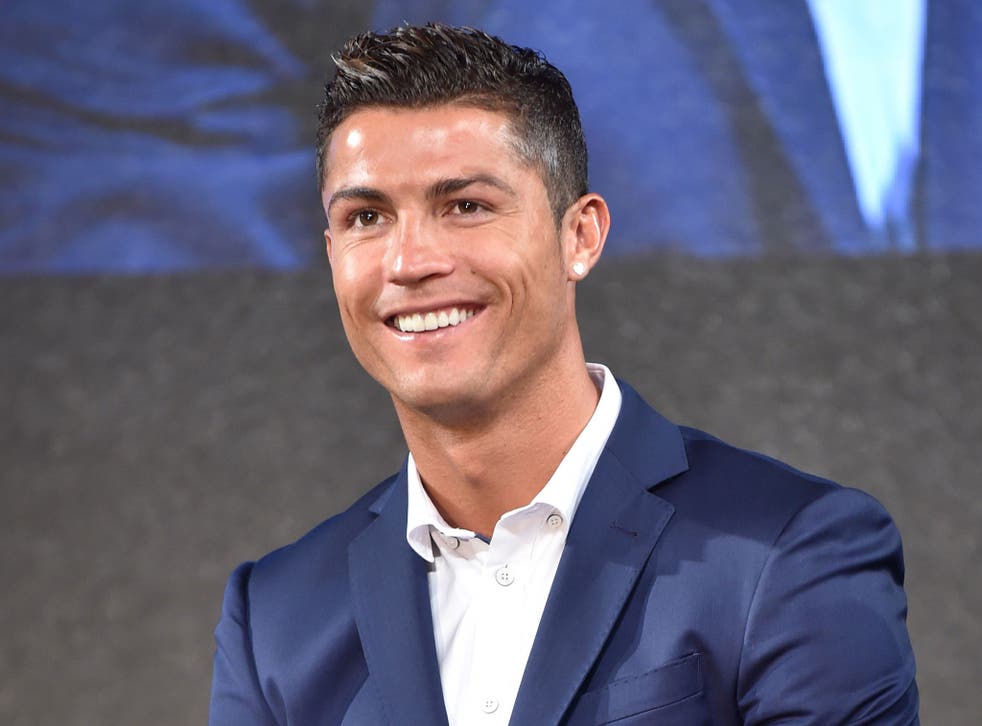 Cristiano Ronaldo has a new title to add to his accolades after being named the most charitable athlete in the world.
The Portuguese football player, who often finds himself in the tabloids, made the news on this occasion for the generous sums of money he has pledged during his career.
Ronaldo was announced as the winner of the Dosomething.org Athletes Gone Good list for donations he has made to a number of causes, including donating £53,000 to pay for a 10-month-old baby's operation and paying a nine-year-old's cancer patient's medical expenses.
He also donated £105,000 to fund a research centre at the hospital where his mother was treated for cancer.
The son of a gardener, Ronaldo now earns an estimated £230,000 a week salary, excluding his earnings from endorsements and other deals, and says his humble beginnings are what inspires his generosity.
"My father always taught me that when you help other people, then God will give you double," Ronaldo said in 2013. "And that's what has really happened to me. When I have helped other people who are in need, God has helped me more."
The WWE fighter John Cena came in second place for granting almost 500 wishes with the Make a Wish foundation, which helps young people with life-threatening illnesses.
Register for free to continue reading
Registration is a free and easy way to support our truly independent journalism
By registering, you will also enjoy limited access to Premium articles, exclusive newsletters, commenting, and virtual events with our leading journalists
Already have an account? sign in
Join our new commenting forum
Join thought-provoking conversations, follow other Independent readers and see their replies