Dan Bilzerian: Instagram playboy 'removed from club' after allegedly kicking a woman in the face
The long-time lothario has been banned from Miami nightclub Liv, reports claim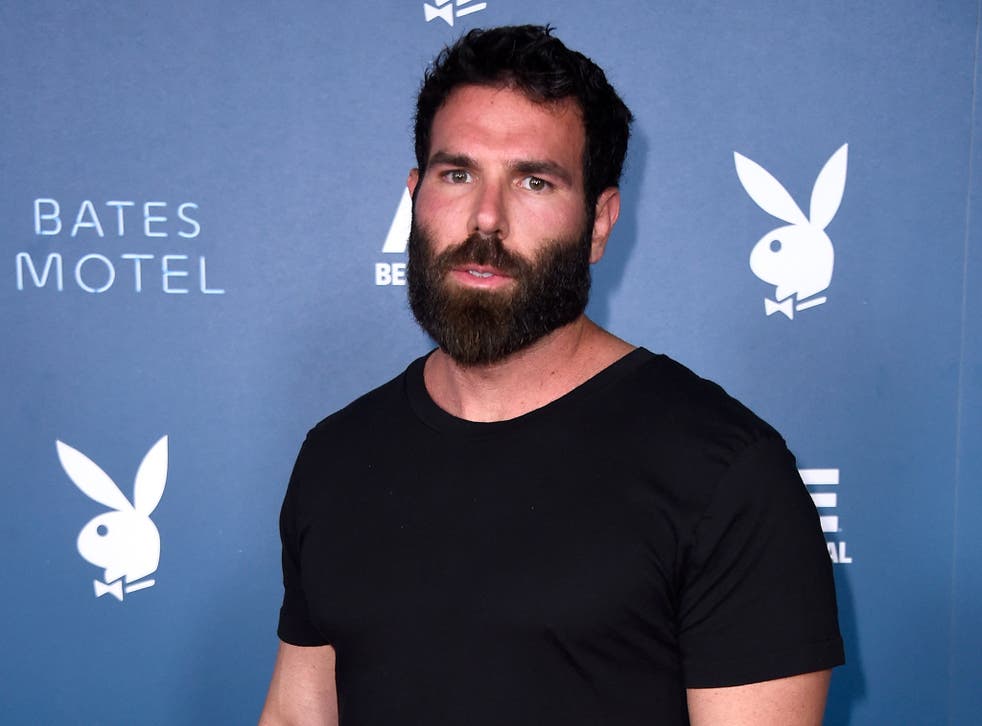 Dan Bilzerian was forcibly ejected from a nightclub on Saturday night, after he allegedly physically assaulted a woman by kicking her in the face, it has been reported in the US media.
The self-described "venture capitalist", poker player and actor was allegedly dancing on a stage in Miami nightspot Liv when he is said to have kicked a woman trying to block someone trying to join him on the platform.
TMZ reports that the police were called but the victim decided not to press charges. A spokesperson for Liv apparently confirmed to the website that Bilzerian has been permanently banned.
Earlier this year, Bilzerian threw 19-year-old porn actress, Janice Griffith, off a roof into a pool during a Hustler photoshoot, which resulted in her breaking her foot and ending up in hospital. Griffith consequently requested $85,000 in compensation after missing work while she recovered.
Bilzerian's lawyer responded by claiming that the actress gave her consent to take part in the stunt, so he can't be blamed.
For those unfamiliar with the 34-year-old playboy, he has unfortunately attracted 5.6 million Instagram followers by sharing questionable photos of naked women, guns and gambling.
Even his Persian cat has 549,000 followers on the social media platform, who is, according to Bilzerian's website, "showered with love, tiny kitten shirts, and women's breasts on a daily basis".
Join our new commenting forum
Join thought-provoking conversations, follow other Independent readers and see their replies