Dancing man: Pharrell Williams and Moby are among the celebrities saying they will attend a party held in his honour in LA
A GoFundMe account has also raised over $30,000 to bring Sean, the dancing man, over to Los Angeles for the party
Francesca Washtell
Sunday 08 March 2015 10:16 Comments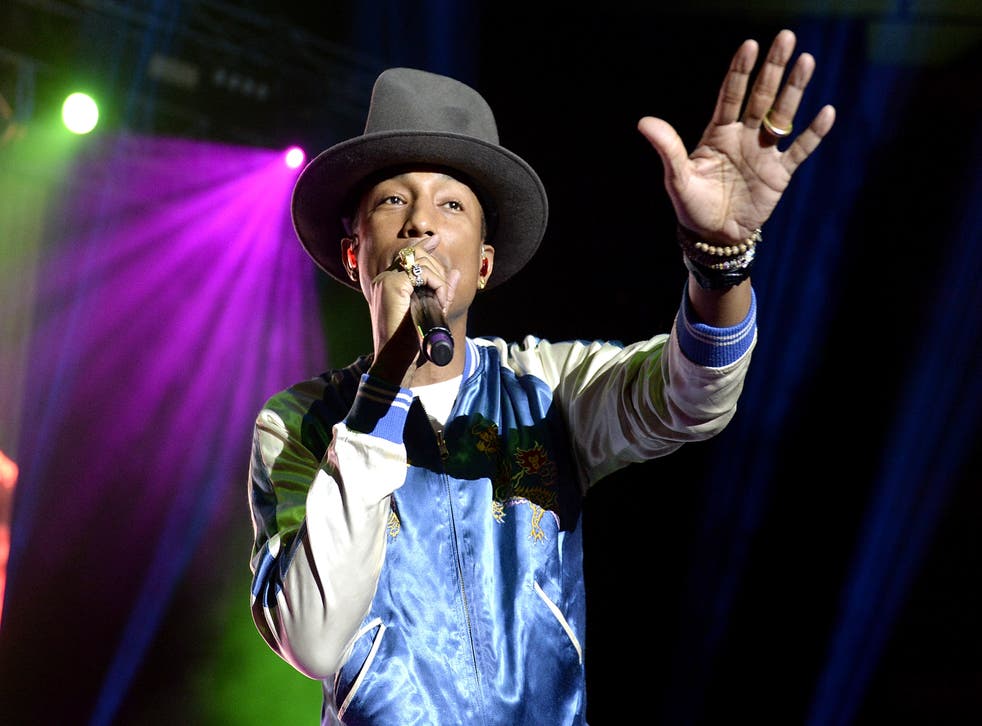 Pharrell Williams and Moby are among the celebrities lining up to attend a party that will be thrown in Los Angeles for the dancing man at the centre of a recent online campaign.
A GoFundMe account has also raised more than $30,000 to bring the dancing man, a man from London called Sean, over to LA for the event.
The social media campaign to track down the dancing man was sparked by a post on 4chan last month, where a user posted two images of a man dancing at a gig with the caption: "Spotted this specimen trying to dance the other week. He stopped when he saw us laughing."
The original 4chan image was then posted onto Imgur, where users criticised the 4chan cyberbully and began rallying around Sean.
Activist and writer Cassandra Banks, based in Los Angeles, then spearheaded a social media campaign to track down him down.
Cassandra told i100.co.uk that seeing the initial photo of Sean "broke all of our hearts" and that she "want to do something nice for him" in response.
Within a day she had tracked him down and he responded to her and the other campaigners over Twitter. Although he was out of the country at the time, he said he would be "free for an adventure" in two weeks.
She is now heading the team that will throw Sean an "incredible party" later this month. "We will make it awesome," she added.
Pharrell Williams tweeted Cassandra telling her to keep him posted about the party, while Moby has offered his services as a DJ.
When a Twitter user asked Andrew W.K., supposedly the king of parties, if he would like to come, he wrote back "Of course! This guy is totally a dance party master and I'm backing him all the way."
On the GoFundMe page called "Dance party for #dancingman", a recent update describes that a "#dancingman meeting" held last night was a "great success".
"We started this so that we could dance with one man, who had been shamed from dancing in public," the post reads.
Register for free to continue reading
Registration is a free and easy way to support our truly independent journalism
By registering, you will also enjoy limited access to Premium articles, exclusive newsletters, commenting, and virtual events with our leading journalists
Already have an account? sign in
Join our new commenting forum
Join thought-provoking conversations, follow other Independent readers and see their replies