Daniel Day-Lewis knighted at Buckingham Palace: Oscar-winning actor becomes a Sir
The history-making actor becomes a Sir, following a ceremony conducted by the Duke of Cambridge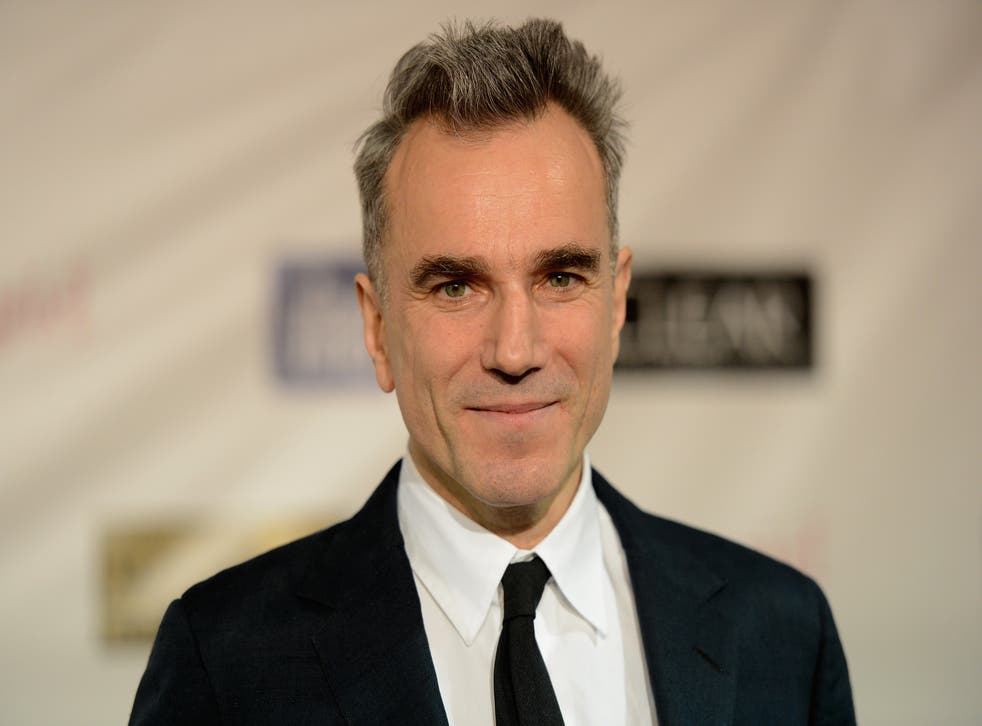 Daniel Day-Lewis has won three Oscars during his career, but he can now add a knighthood to his list of achievements, after being presented with the honour today by the Duke of Cambridge at Buckingham Palace.
The actor, 57, was named during the Queen's Birthday Honour's List in June, when he said he was "entirely amazed and utterly delighted in equal measure".
Day-Lewis was bestowed the accolade for his services to drama.
He is the only actor in history to have won three Oscars – first in 1989's My Left Foot, when he played a disabled writer; second for his role as early 20th century oilman in 2007's There Will Be Blood; and third in 2012 for his turn as assassinated US president Abraham Lincoln.
He was also Oscar-nominated for his performances in Gangs of New York and In the Name of the Father.
Day-Lewis is known for his method approach to acting, adopting extreme measures in order to get into the role.
Queen's Birthday Honours 2014

Show all 14
When he was playing the womanising brain surgeon in The Unbearable Lightness Of Being, he taught himself Czech (even though the film was in English). For his role the frontiersman in The Last Of The Mohicans, he learned how to build canoes. In Jim Sheridan's My Left Foot, in which he acted as Irish artist Christy Brown, he spent almost the entire shoot in a wheelchair - allegedly asking crew members to carry him around the set.
For 1993's In The Name of the Father, when he portrayed a wrongly convicted prisoner, Day-Lewis spent several nights at a time in solitary confinement in the abandoned prison they were filming in.
"All you're trying to do is lay the groundwork, which might allow the imagination to free itself," he said.
"When the imagination frees itself, you have no goddamn idea what's going to happen. So it's not a constrictive or restrictive way of working - quite the opposite."
Join our new commenting forum
Join thought-provoking conversations, follow other Independent readers and see their replies