Daniel Radcliffe takes blood pressure medication. He's 25.
The actor is currently receiving treatment for cluster headaches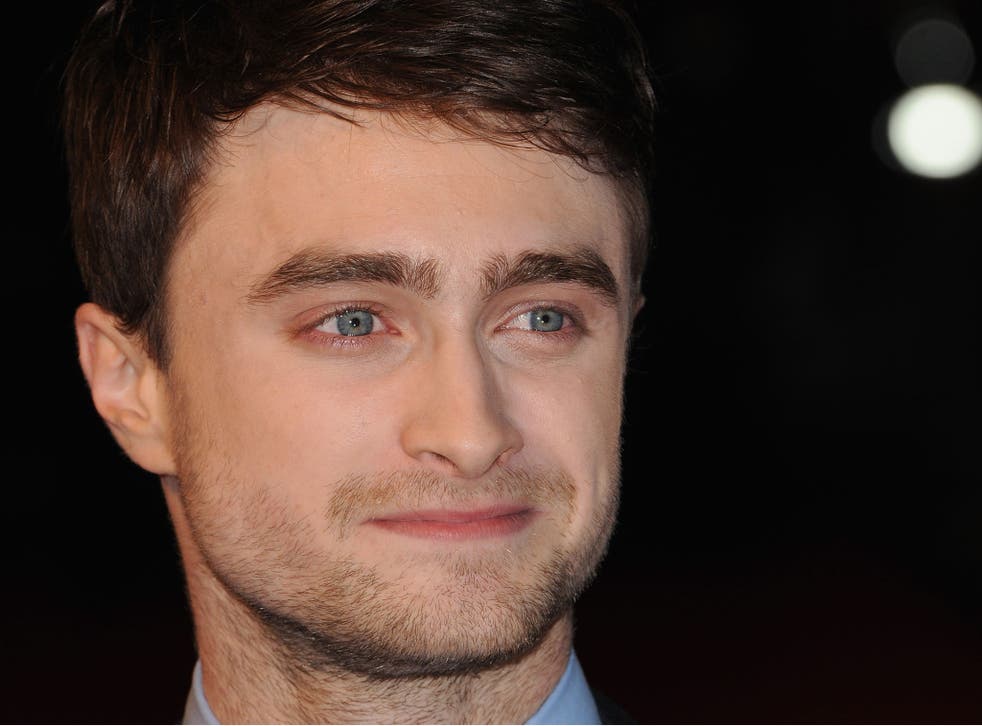 Daniel Radcliffe takes blood pressure medication to control his cluster headaches.
"You have to be on blood pressure medication and have an ECG every so often," he said.
An ECG is a machine that records abnormal heart rhythms.
The actor reassured the interviewer, "Don't worry, I'm perfectly fine."
He first revealed that he was suffering from cluster headaches in an interview with the Independent in 2012. The condition refers to a neurological disorder defined by reoccurring, severe headaches on one side of the head.
"It's very rare evidently, but it's exceptionally painful," he said. "It makes a migraine look quite tame. At the time I thought I was being a wuss. I was taking 12 [strong painkillers] a day and going, 'Why do I still have a headache?'"
Radcliffe has also admitted to suffering from alcohol related issues to help him deal with the pressures of his fame – although regrets being so open about his problems now.
"If I had to give my younger self one piece of advice it would be, don't talk about that in an interview," he told the Guardian. "Because I've answered questions on it for three or four years since. And it's such an insignificant part of my life that everyone just wants to talk about."
Join our new commenting forum
Join thought-provoking conversations, follow other Independent readers and see their replies