Daniel Radcliffe: 'I think I'm a feminist'
The Harry Potter actor called for more roles in top positions in the entertainment industry to be made available to women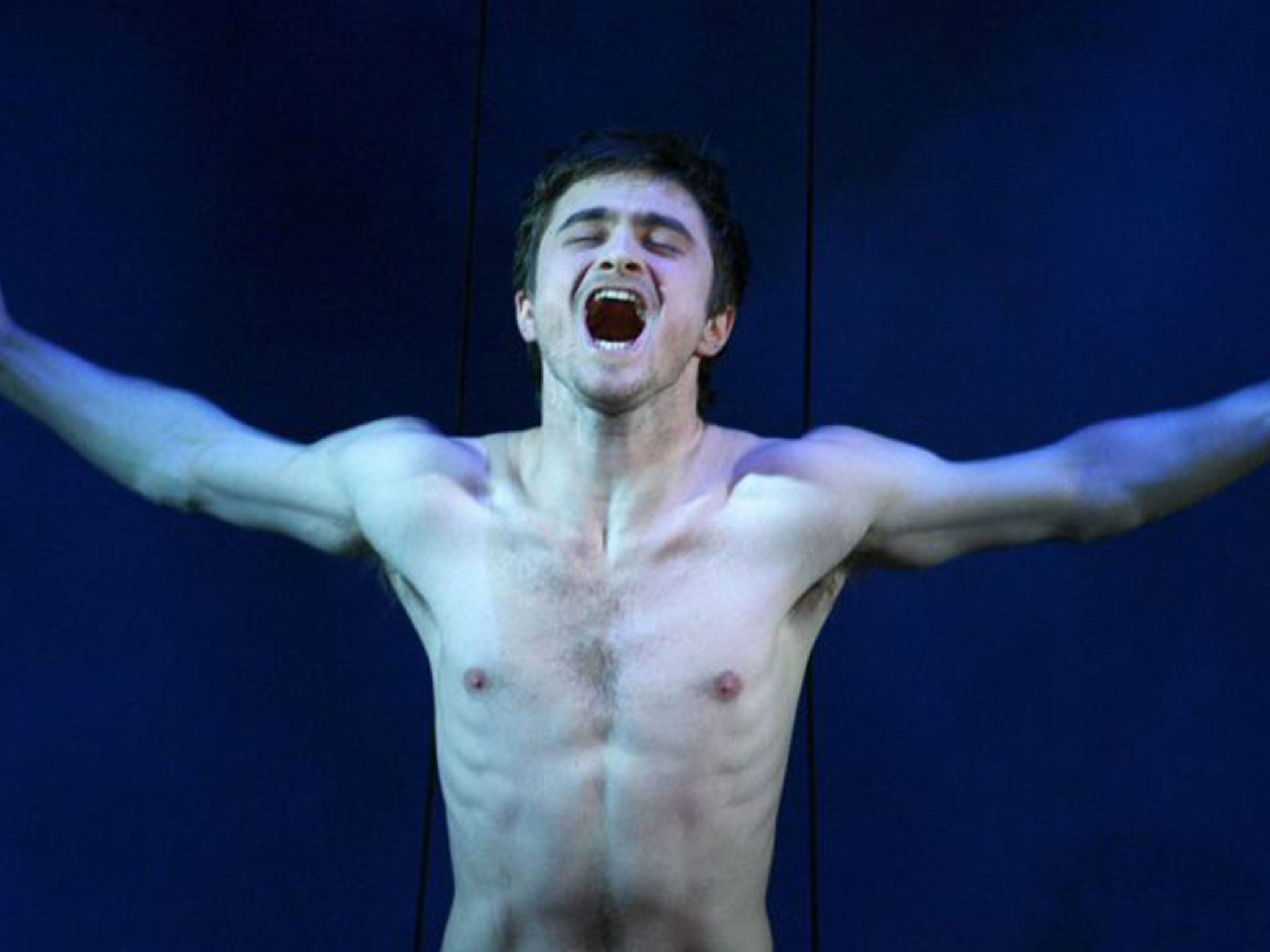 Daniel Radcliffe – boy wizard, theatre exhibitionist, and now, defender of women.
The Harry Potter actor has declared himself a feminist, and called for more roles in top positions in the entertainment industry to be made available to women.
Asked by Stylist magazine whether he sought out scripts with rounded roles across the cast, he replied:
"Well, on more than one film I've persuaded people to build up the female roles.
"There are certainly more female writers now than there were but the fact remains, most female parts are written by men. At least there are so many more female directors, producers and directors of photography [DOP] now.
"I worked with an amazing DOP last year, Reed Morano, who did Kill Your Darlings, and what she did for that film was amazing. I think – I hope – the film industry is becoming a lot more balanced."
Feminist quotes from the icons to inspire you
Show all 22
Questioned further over whether he'd ever put his morals where his mouth is and campaign for greater gender equality in film, he answered:
"Well, I think I'm a feminist, just by the virtue of the fact that I believe in equal rights for everyone."
However, it wouldn't be his first port of call, were he to be granted a stint in the director's chair.
"But also if I was going to campaign for the removal of one thing in the film industry it would be the whole bulls**t hierarchy, where people are often treated like crap by those who work above them, such as actors who see being on a film set as a chance to behave like entitled sociopaths," he told the publication.
"So I know that's one thing when I'm a director… if, IF! I'm a director, which I want to be, obviously…"
Earlier this month, Radcliffe expressed an interest in directing because he is "quite good with people".
"I would love to direct," he told Variety. "I do it in my head when I'm watching other directors direct. The mistake I see even the really good directors make is they assume they are the only creative person on the set."
Join our commenting forum
Join thought-provoking conversations, follow other Independent readers and see their replies