Daniel Radcliffe on Scottish Independence: 'I personally like the UK being how it is'
But the Harry Potter actor conceded that the decision is 'not up to me'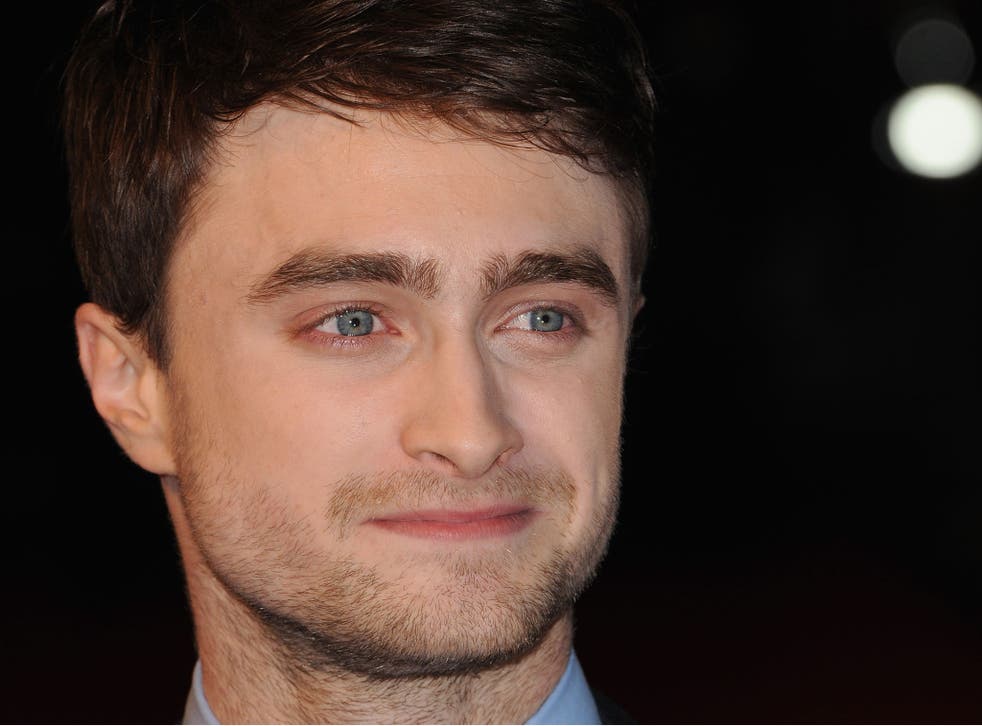 Harry Potter actor-cum-thespian Daniel Radcliffe has said he hopes the United Kingdom stays together in the forthcoming Scottish Independence referendum.
Speaking to Buzzfeed in New York the 24-year-old said: "I personally like the UK being how it is."
But Radcliffe conceded that the debate could not be solved by the simple wave of a wand and opted not to take a firm stance on the issue.
"I can totally see why some people in Scotland might want independence," he said.
"But it's also not up to me; I don't get a say in the future of Scotland and that's fair. I'm sure they'll make the right decision for their country."
His on-the-fence position contrasted with that of Harry Potter author JK Rowling, who earlier this month donated £1million to the 'No' Campaign.
Explaining the reasons for her choice, Rowling wrote on her website: "My hesitance at embracing independence has nothing to do with lack of belief in Scotland's remarkable people or its achievements.
"The simple truth is that Scotland is subject to the same twenty-first century pressures as the rest of the world. It must compete in the same global markets, defend itself from the same threats and navigate what still feels like a fragile economic recovery.
"The more I listen to the Yes Campaign, the more I worry about its minimisation and even denial of risks."
Scottish Independence: For and against

Show all 24
The writer was subjected to vile abuse on Twitter after coming out in favour of the Better Together Campaign; she was branded "politically corrupt", "insufficiently Scottish" and a host of derogatory names.
Radcliffe, who eschews Twitter, admitted that such incidents confirmed his choice to avoid social media.
"It is just a whole lot of craziness," he said.
"Twitter is brilliant for some things … but for me I am not that concise anyway so I wouldn't do that well out of it as a format."
The young actor, who has carved out an impressive stage career since the days of wands and wizardry with roles in Equus and The Cripple of Inishmaan, is to be honoured with a star on the Hollywood Walk of Fame in 2015.
An ICM poll released last Sunday suggested that nearly half (42 per cent) of all Scottish families are divided on whether the country should become independent.
The poll, for the Scotland on Sunday newspaper, also exposed significant fears that Scotland would remain divided after September's referendum.
Of the 1,003 people surveyed, 36 per cent planned to vote in favour of independence, while 43 per cent opposed it. 21 per cent of voters were undecided.
Join our new commenting forum
Join thought-provoking conversations, follow other Independent readers and see their replies