Sir David Attenborough turns 90: Broadcaster explains why gender equality is so crucial in one quote
Days away from turning 90, Sir David remains a forthright proponent of women's global equality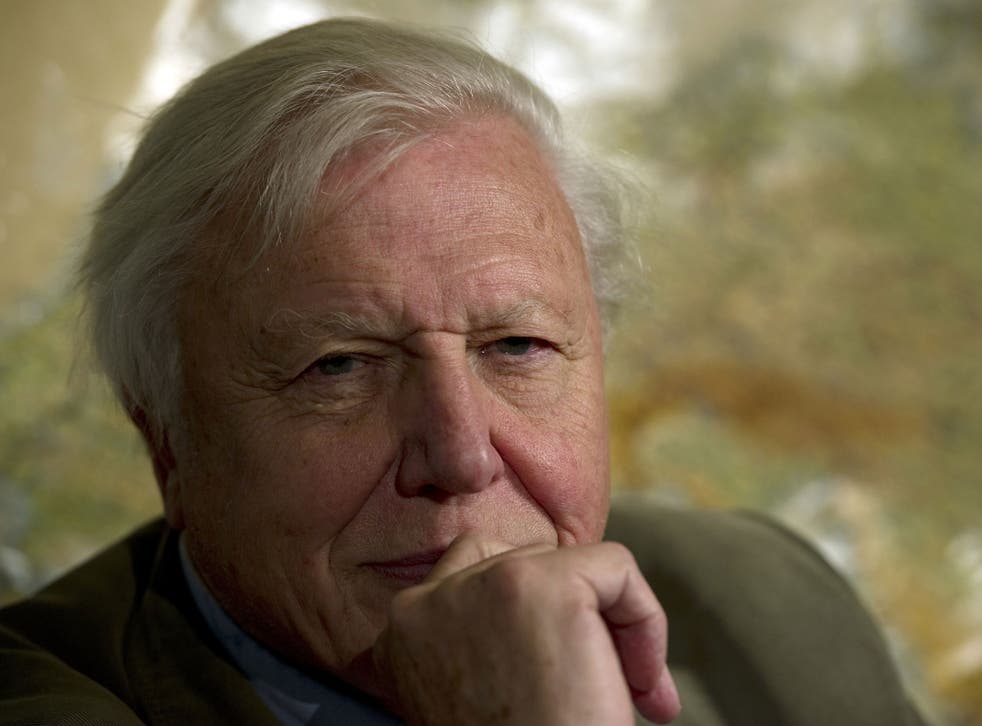 Sir David Attenborough might not be the first person feminists cite as their idol, but it is difficult to find fault in his emboldening interconnected analysis of gender inequality.
The naturalist and pillar of British broadcasting, who is preparing to enter his tenth decade, remains steadfastly committed to progressive gender politics.
Sir David summarised the importance of achieving gender equality in an interview with the Independent back in January 2015.
David Attenborough: Life in pictures

Show all 35
When asked how he would suggest population growth is ethically reduced in developing countries, he emphasised the need for women across the world to regain autonomy over their bodies and their education.
"You'll discover in countries where women have control over their own bodies, where they have education, where they have birth control, where they have facilities and where they are literate, when those things happen, the birth rate falls," he explained.
"Always. Always," he added.
This is by no means the first or only time Sir David has expressed his views on gender equality. Speaking on BBC Radio Four's Today Programme back in September 2013, he talked at length about how women are key to the future of the planet. In doing so, he said the only way we can halt overpopulation is by ensuring women have the vote, a decent education and political freedom across the world.
"Where women are given the rights over their own bodies; where they have political independence; where they have medical facilities to enable them to control the number of children they bear; where they are literate; where they have the vote; When those things happen, the birth rate falls. And that is a great start so that should be a lesson to us as to why we should send more help and not less to the parts of the world that face those problems."
Register for free to continue reading
Registration is a free and easy way to support our truly independent journalism
By registering, you will also enjoy limited access to Premium articles, exclusive newsletters, commenting, and virtual events with our leading journalists
Already have an account? sign in
Register for free to continue reading
Registration is a free and easy way to support our truly independent journalism
By registering, you will also enjoy limited access to Premium articles, exclusive newsletters, commenting, and virtual events with our leading journalists
Already have an account? sign in
Join our new commenting forum
Join thought-provoking conversations, follow other Independent readers and see their replies