David Crosby apologises for calling former bandmate Neil Young's girlfriend Daryl Hannah 'poisonous'
The musician said he was 'out of line' for his 2014 remarks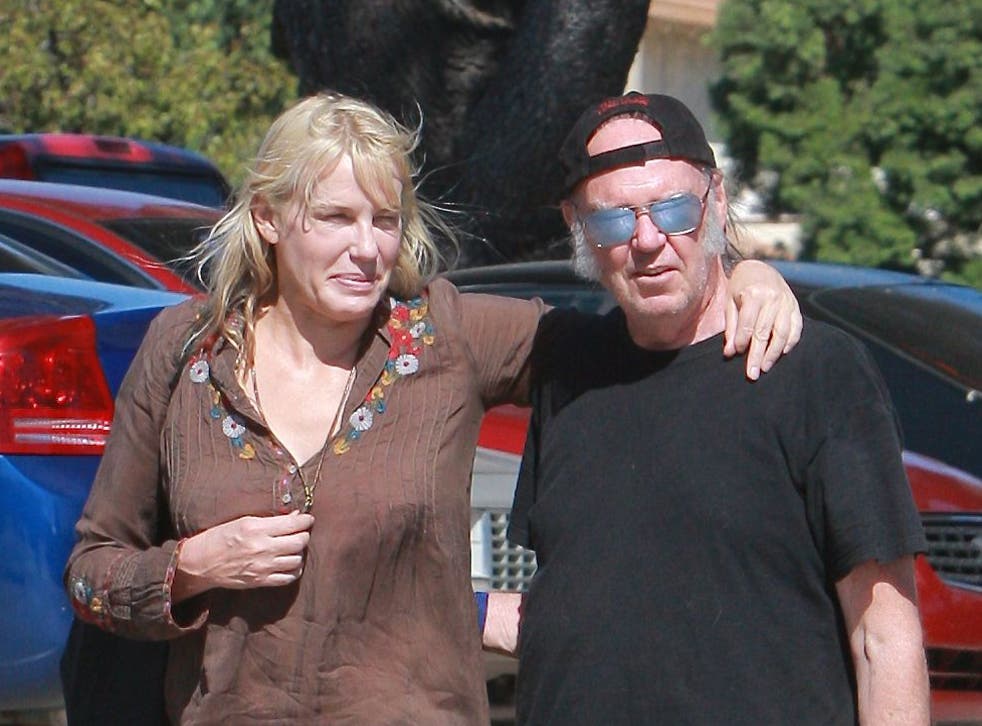 Despite having previously called Neil Young's partner Daryl Hannah "poisonous", David Crosby has done an about-turn, saying he shouldn't have criticised her.
According to Rolling Stone, Crosby said on the Howard Stern show: "I was completely out of line."
He said: "I'm screwed up way worse than that girl. Where do I get off criticising her? She's making Neil happy. I love Neil and I want him happy."
"Daryl, if you're out there, I apologise. Where do I get off criticising you? There are people I can criticise: politicians, pond scum. Not other artists that have gone through a hard life, same as me. She hasn't had it easy either."
The pair played as part of seminal rock group Crosby, Stills, Nash and Young.
"I was worried that he was going to be taken advantage of," Crosby told Stern. "But the truth is that's not my place to judge. That's the bottom line. It's not my place to judge other human beings like that. That was judgmental and stupid and careless and I regret it a lot."
Crosby had described Hannah as a "poisonous predator" in September 2014.
He said: "I just don't feel the urge to go try something new. And I happen to know that he's hanging out with somebody that's a purely poisonous predator now. And that's karma. He's gonna get hurt. But I understand why it happened. I'm just sad about it. I'm always sad when I see love get tossed in the gutter."
In October 2014, Crosby said Young "is very angry with me" and said the pair would never reunite.
Young also responded to rumours that they would reunite, saying: "We were together for a long time. We did some good work. Why should we get together and celebrate how great we were? What difference does it make?"
Join our new commenting forum
Join thought-provoking conversations, follow other Independent readers and see their replies