David Hamilton dead: British photographer found dead in Paris apartment
Hamilton's images of nude teen girls drew fans and critics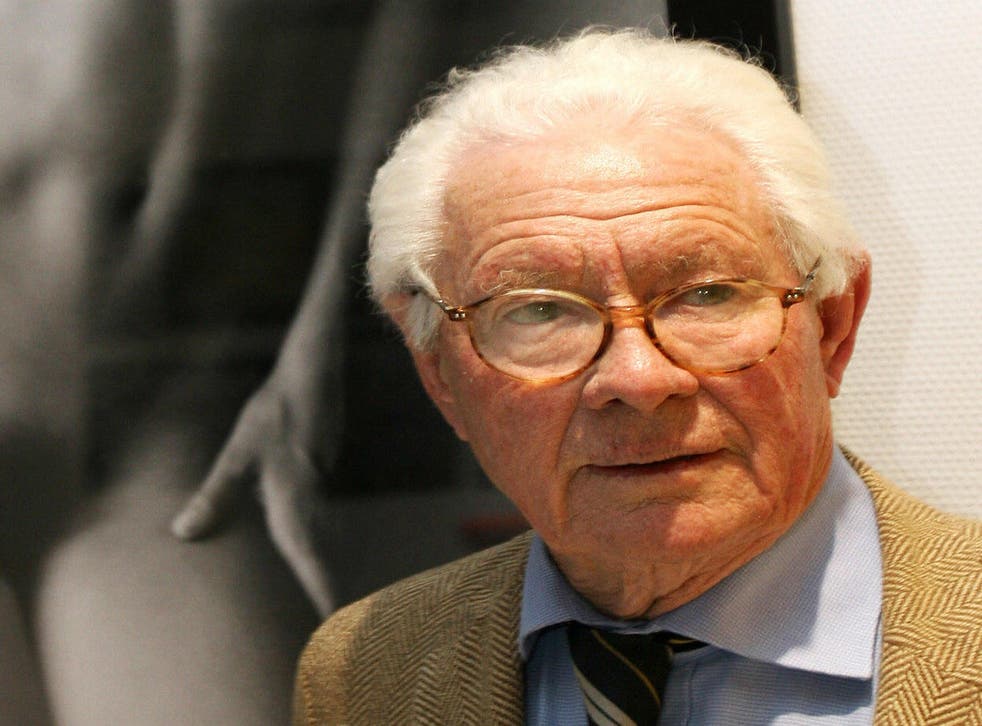 Officials say British photographer David Hamilton, whose images of nude teen girls drew fans and critics, has died in his Paris apartment.
His death came after recent accusations that he raped or sexually abused underage photo subjects.
A spokesman for the Paris fire department said emergency workers found an elderly man in cardiac arrest Friday night in an apartment on Boulevard Montparnasse in southern Paris. Rescue efforts failed to revive him.
A police official said the man was Hamilton, reported to be 83. Both officials were not authorized to be publicly named. Neither would comment on reports of a possible suicide.
French radio presenter Flavie Flament recently accused Hamilton of raping her when she was 13 and said other women had similar experiences. Hamilton threatened to sue for defamation.
Associated Press
Register for free to continue reading
Registration is a free and easy way to support our truly independent journalism
By registering, you will also enjoy limited access to Premium articles, exclusive newsletters, commenting, and virtual events with our leading journalists
Already have an account? sign in
Register for free to continue reading
Registration is a free and easy way to support our truly independent journalism
By registering, you will also enjoy limited access to Premium articles, exclusive newsletters, commenting, and virtual events with our leading journalists
Already have an account? sign in
Join our new commenting forum
Join thought-provoking conversations, follow other Independent readers and see their replies