Billionaire explains one of biggest anxieties felt by the super-rich
How can the super-rich keep their children grounded as they grow up surrounded by privilege?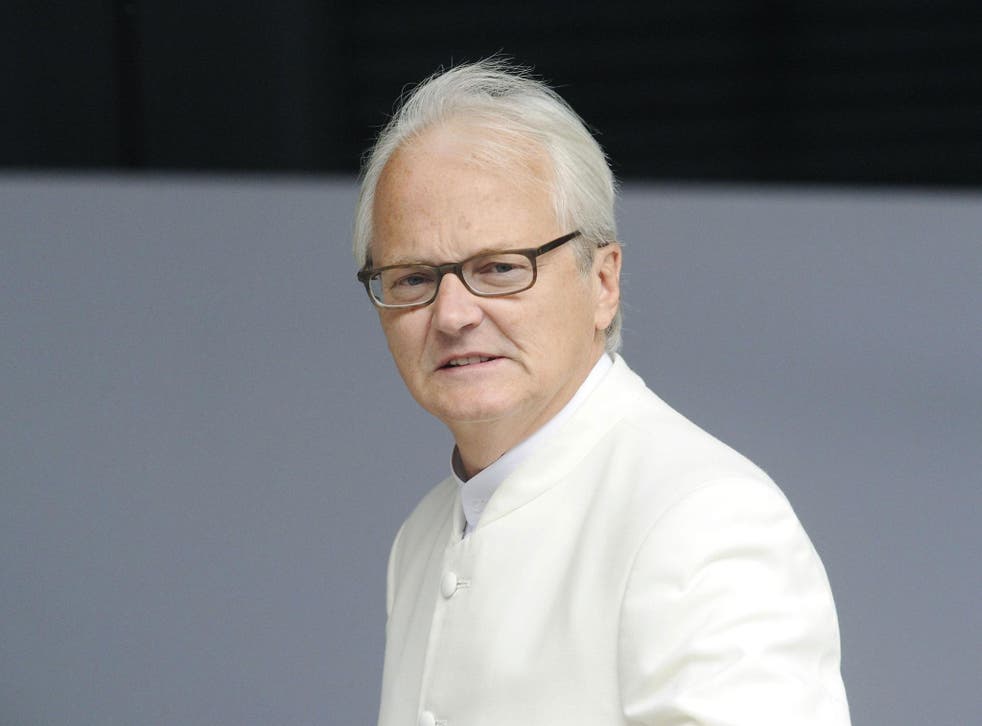 A billionaire philanthropist has described what he says is one of the biggest sources of anxiety for the super-wealthy.
David Harding, the British CEO of the investment management firm Winton Capital Management, is worth an estimated $1.5 billion, according to Forbes.
The Cambridge graduate, 55, began his career as a stockbroker before launching his company. He has since given away millions of pounds to educational organisations, donated £5 million to London's Science Museum for its mathematical gallery and funded research into probability and market risk.
Forbes 2016 list of world's billionaires

Show all 10
In an interview with the Evening Standard, he dismissed the shame felt by some about having achieved such financially rewarding success and criticised the notion of "giving back" for implying that his company in some way takes from society.
But he said there is one concern held by many of the world's richest people about having amassed such significant wealth.
"I like nice things in life but of course a source of anxiety probably to many rich people is that you don't want to spoil your children by bringing them up in an atmosphere of intense privilege," he explained.
This fear is evidenced in some of his more frugal lifestyle choices. For his 55th birthday, Harding celebrated by taking his two sons for a walk in the Yorkshire Dales
This anxiety was one also expressed by the late Duke of Grosvenor, whose son Hugh recently became Britain's youngest billionaire when he inherited his father's estate, worth an estimated £9bn.
In 1993, Gerald Cavendish Grosvenor insisted his son would have to put in some graft throughout his life: "He's been born with the longest silver spoon anyone can have, but he can't go through life sucking on it." He sent his children to state primary schools and refused to have them boarding at their private secondary school.
Register for free to continue reading
Registration is a free and easy way to support our truly independent journalism
By registering, you will also enjoy limited access to Premium articles, exclusive newsletters, commenting, and virtual events with our leading journalists
Already have an account? sign in
Register for free to continue reading
Registration is a free and easy way to support our truly independent journalism
By registering, you will also enjoy limited access to Premium articles, exclusive newsletters, commenting, and virtual events with our leading journalists
Already have an account? sign in
Join our new commenting forum
Join thought-provoking conversations, follow other Independent readers and see their replies