David Mellor was 'questioned by police over "racist tirade" outside his flat' last year
The former cabinet minister was questioned by police about the incident, which allegedly took place last year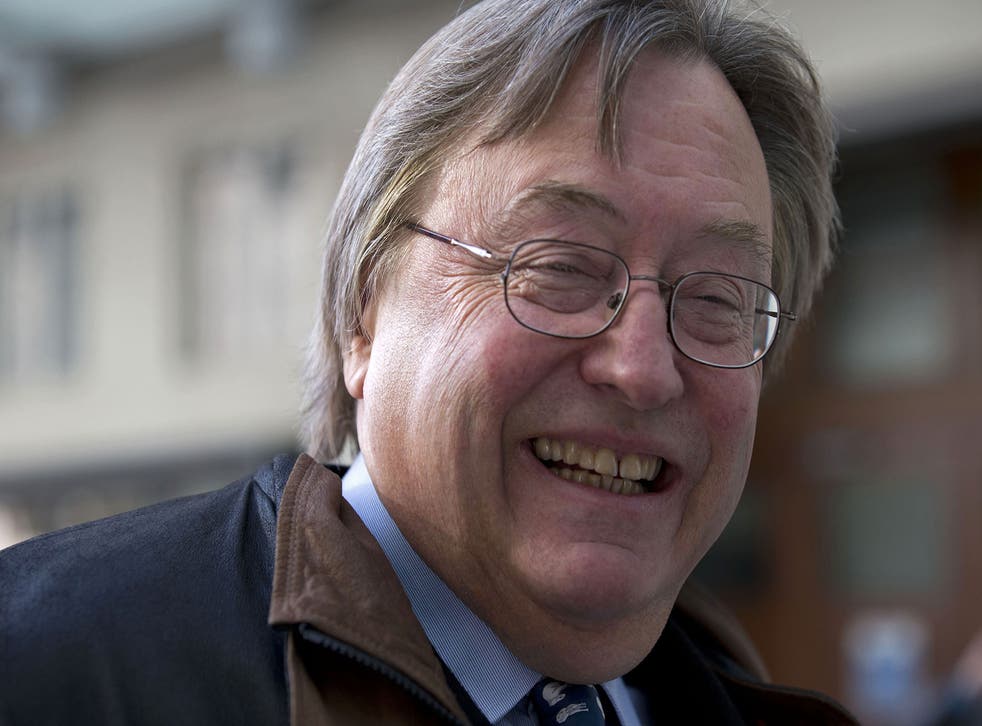 David Mellor was questioned by police over an alleged racist rant at a security guard last year, it has been reported, although no charge was ever brought.
According to the Sun on Sunday the former Conservative cabinet minister and QC allegedly shouted at a Polish guard who did not stand directly outside the entrance to his upmarket flat in St Katherine Docks in east London.
The claims come to light a day after Mr Mellor made an apology on LBC for calling a taxi driver a "sweaty, stupid little s***" earlier this month.
Claiming the driver had not taken the quickest route to his destination Mr Mellor told him to "f*** off" and said: "You've been driving a cab for 10 years, I've been in the Cabinet, I'm an award-winning broadcaster, I'm a Queen's Counsel. You think that your experiences are anything compared to mine?"
The millionaire Tory said of the case: "I can't think what possessed me to lose it with that cabbie the way I did.
"OK, I had a case but I threw it away by the way I spoke and I'm really, really sorry about that, and I especially want to apologise to you, our listeners, for trying your patience and risking my own credibility with you by speaking the way I did.
"Anyway, it's water for me at the next celebratory lunch, I've definitely made that decision."
A Scotland Yard spokesman said a man, whose identity he could not confirm, was questioned in May last year, following an incident in March.
"A 64-year-old man from Tower Hamlets was interviewed under caution by police on suspicion of a racially aggravated public order offence that took place on 26 March 2013 at St Katharine Docks," he said.
"He attended an east London police station by appointment on 23 May 2013. He was not arrested. Following advice from the CPS no further action will be taken."
Mr Mellor declined to comment to the Sun on Sunday.
The Independent has been unable to contact Mr Mellor for comment.
Additional Reporting by PA
Register for free to continue reading
Registration is a free and easy way to support our truly independent journalism
By registering, you will also enjoy limited access to Premium articles, exclusive newsletters, commenting, and virtual events with our leading journalists
Already have an account? sign in