David Oyelowo finally reveals how you pronounce his name
The actor said he tells people to put an 'o' either side of 'yellow'
Daisy Wyatt
Friday 30 January 2015 13:17 Comments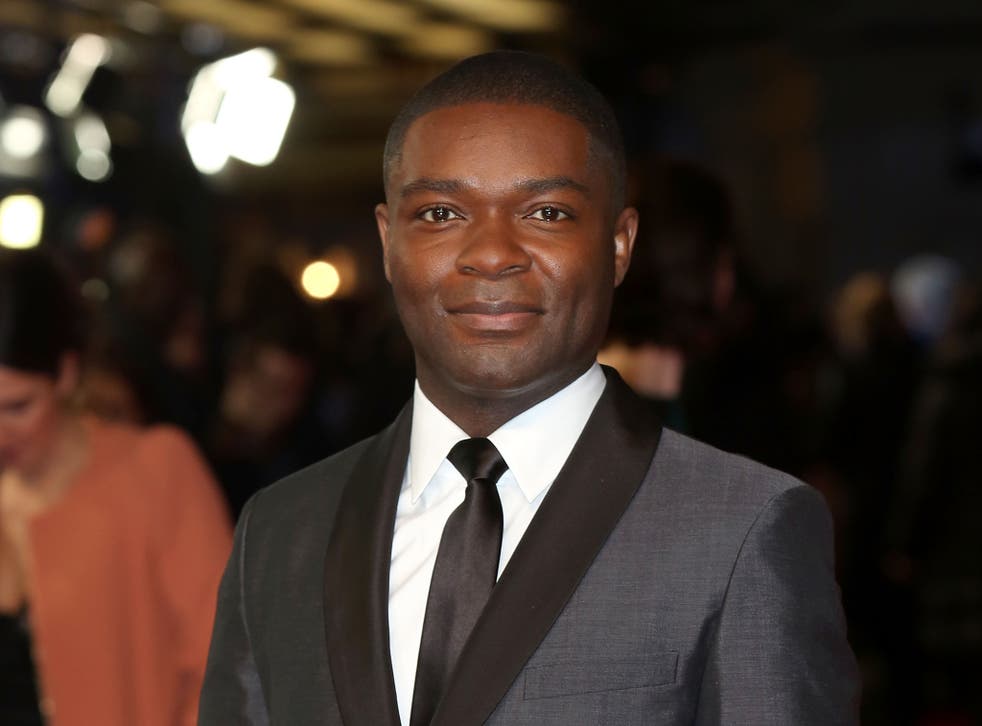 It's a pronunciation that has eluded some of the biggest names in Hollywood – but now David Oyelowo has set the record straight once and for all about how to say his surname.
The British actor, who stars as Martin Luther King in the Oscar-nominated film Selma, said the best way to remember how to pronounce his surname was to put an 'o' either side of 'yellow'.
Selma producer Brad Pitt was recently forced to lead a sing-along at the Palms Springs International Film Festival to teach the crowd how to say Oyelowo's name.
The actor took the audience through each syllable of "Oyelowo" to the tune of football anthem "Olé, Olé, Olé".
Oyelowo, who was born in Oxford to Nigerian parents of Yoruba heritage, now lives in Los Angeles with his wife, British actress Jessica Oyelowo, and their four children.
Since moving to the US he has starred in a number of films including The Butler, Interstellar and A Most Violent Year.
Oyelowo defended Benedict Cumberbatch this week after the actor was accused of using a racially offensive term when speaking about the need for greater representation in Hollywood.
The Selma star described the outrage at Cumberbatch's use of the phrase "coloured actors" as "ridiculous".
"When you look at what he was actually saying it's clear that he's a huge supporter of black performers," he said.
"To attack him for a term, as opposed to what he was actually saying, I think is very disingenuous and is indicative of the age we live in where people are looking for sound bites as opposed to substance."
Selma is released in the UK on Friday 6 February.
Register for free to continue reading
Registration is a free and easy way to support our truly independent journalism
By registering, you will also enjoy limited access to Premium articles, exclusive newsletters, commenting, and virtual events with our leading journalists
Already have an account? sign in
Join our new commenting forum
Join thought-provoking conversations, follow other Independent readers and see their replies