Demi Lovato discusses her bipolar disorder and alcohol addiction as she launches new mental health initiative
Former child star said she was 'glad' it happened to her early in life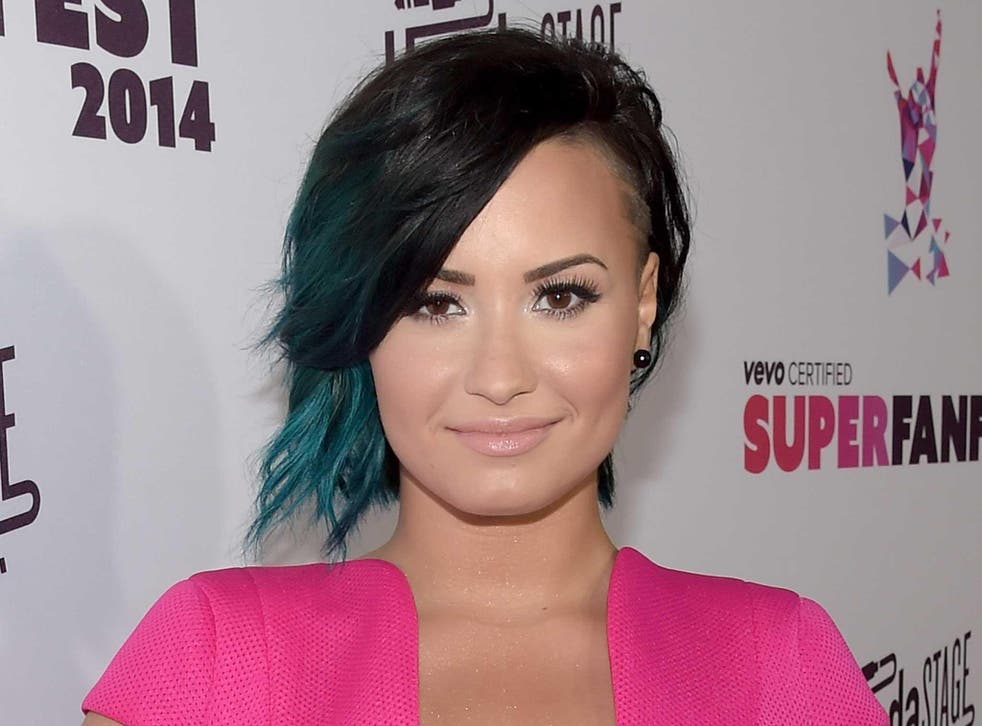 Demi Lovato spoke of her struggle with drink and drug addiction as she launched a mental health campaign advocating increased openness about mental illness.
The former child star launched Be Vocal: Speak up for Mental Health, an initiative from the US National Alliance on Mental Health, while speaking about her own struggles with addition and bipolar disorder.
Lovato, who appeared on US TV show Today to discuss her recovery and launch the initiative, told presenters that she was in "a really great place where I can say recovery is possible".
But she also said she was "so glad" she had been "through a lot of stuff when I was young," explaining that it meant she could live a "longer, happier, healthier life sooner rather than later."
The famous who have overcome drug addictions

Show all 21
"Growing up, I felt very, very depressed," the 22-year-old said, adding that even though she was "living out her dream" at the time she was often upset.
Lovato first shot to fame as a child actress in US series Barney&Friends and was signed by Disney before releasing a series of successful singles. In 2010 she checked herself into a rehabilitation centre where she was diagnosed with bipolar disorder.
"I remember smiling and thinking great, OK, so there's not anything wrong with me as a person," she said in a recent interview. "It's actually just a condition that I have and I can do something to fix it. I don't have to be like this forever."
Register for free to continue reading
Registration is a free and easy way to support our truly independent journalism
By registering, you will also enjoy limited access to Premium articles, exclusive newsletters, commenting, and virtual events with our leading journalists
Already have an account? sign in
Register for free to continue reading
Registration is a free and easy way to support our truly independent journalism
By registering, you will also enjoy limited access to Premium articles, exclusive newsletters, commenting, and virtual events with our leading journalists
Already have an account? sign in
Join our new commenting forum
Join thought-provoking conversations, follow other Independent readers and see their replies