Derren Brown explains how to reduce a mugger to tears using nothing but words
Outlining his irrational behaviour strategy, Brown recalled an incident he was approached by a man on the street who was spoiling for a fight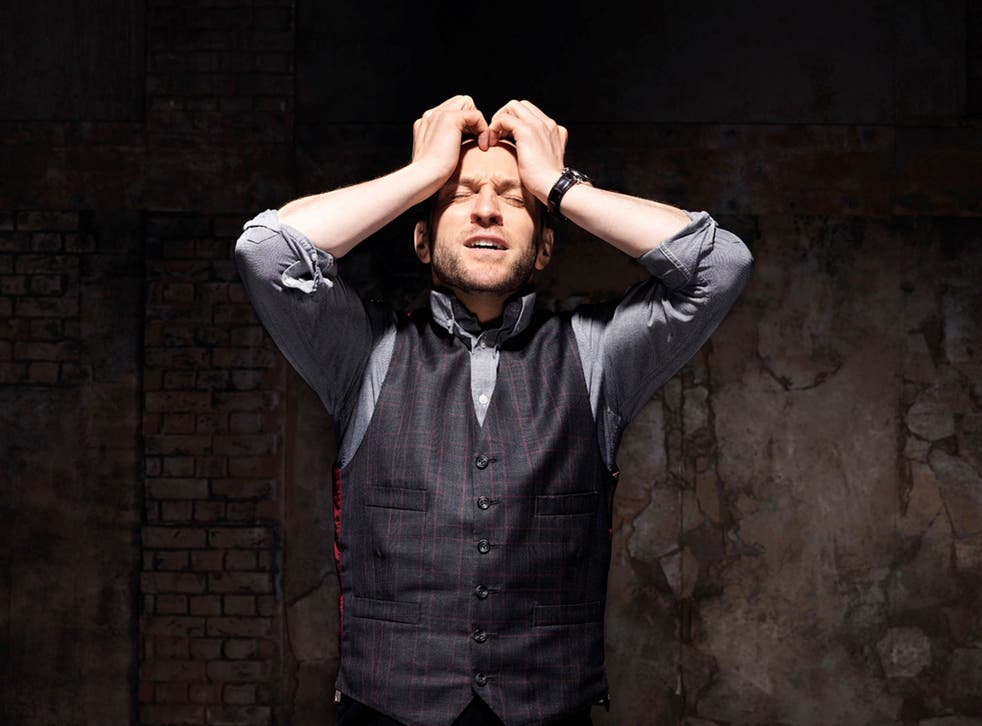 Illusionist Derren Brown is a useful person to know for a multitude of reasons.
Playing Russian roulette becomes easier when you can predict which chamber the bullet has been placed in by reading body language, for example. Gambling becomes a breeze when you can simply instruct the cashier to hand over your winnings – even though you've lost. And if you ever needed to fake a zombie apocalypse, well, Brown's your man.
He's also a dab hand at disarming a potential mugger using nothing but words.
Outlining his irrational behaviour strategy in the Metro today, Brown recalled an incident when he was approached by a suspicious character spoiling for a fight on his way home at 3am in the morning.
"I said to him, 'The wall outside my house isn't 4ft high' and he was suddenly confused."
The idea of the psychological tactic, he added, is a bit like "pulling the rug out from somebody".
"He started breaking down in tears because all of that adrenaline and aggression had to go somewhere. So he did the adrenaline dump. They use it in martial arts where they get people to relax before you hit them to make the blow more powerful."
The key, he said, to being prepared is to remember a random line or a song lyric you can use – and the more out of context it is, the better.
"It's not quite the magic trick, but it will save you a lot of pain and money."
Join our new commenting forum
Join thought-provoking conversations, follow other Independent readers and see their replies