Diane Keaton launches 'red wine best served over ice', saying 'It's not fancy but neither am I'
The Annie Hall actress announced her latest venture on Twitter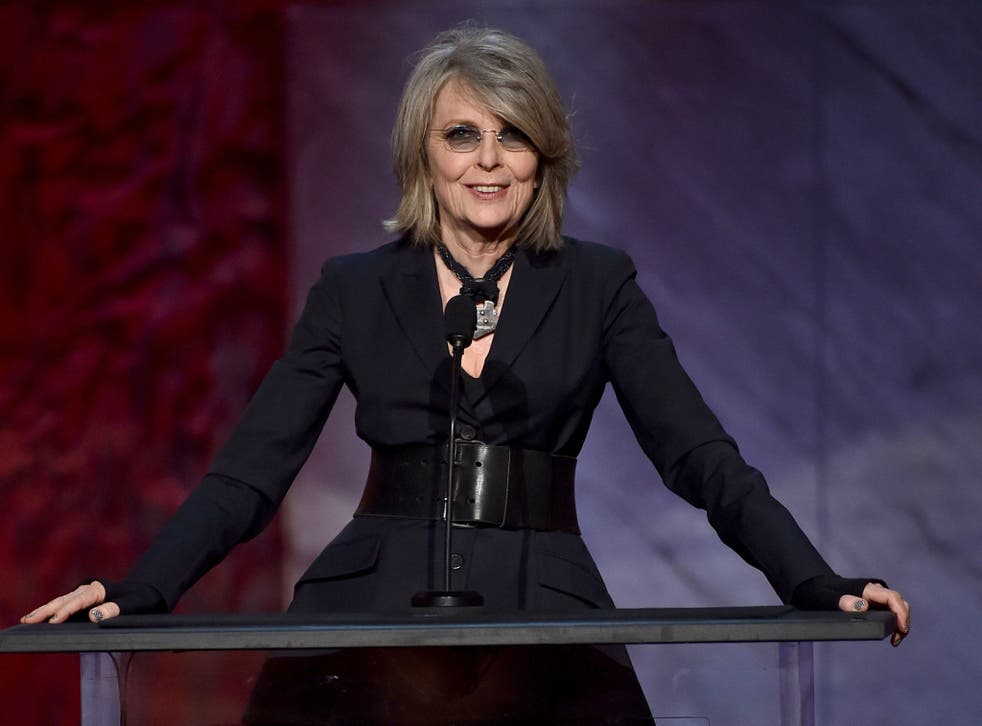 In a break away from traditional celebrity investments, Diane Keaton has launched a range of red wine — which is, accordingly, best served over ice.
Keaton, 69, announced the venture on Twitter, alongside a picture of 'The Keaton' bottle saying: "It's here. Don't forget the ice. Cheers."
She told People: "It's not fancy, but neither am I."
"It is true I only drink my wine over ice," she said, explaning the habit started when she lived in New York City in the seventies. "I used to go on the balcony to cool down since my apartment didn't have A.C. and one day I thought about trying it on ice. It has stuck ever since then," she said.
She advised consumers: "Grab a low ball glass, fill with lots of ice, pour until all the ice is covered with the robust red wine, then enjoy."
According to the actress, the collection — which will be both red and white wine, will be "affordable… with a twist-off cap" and half the proceeds will go to a brain disease research centre in Las Vegas.
Keaton is a self-declared wine enthusiast, previously trading the traditional beverage of 'beer' for red wine with ice in a game of beer pong with Jimmy Fallon on The Tonight Show in August, 2014.
Register for free to continue reading
Registration is a free and easy way to support our truly independent journalism
By registering, you will also enjoy limited access to Premium articles, exclusive newsletters, commenting, and virtual events with our leading journalists
Already have an account? sign in
Register for free to continue reading
Registration is a free and easy way to support our truly independent journalism
By registering, you will also enjoy limited access to Premium articles, exclusive newsletters, commenting, and virtual events with our leading journalists
Already have an account? sign in
Join our new commenting forum
Join thought-provoking conversations, follow other Independent readers and see their replies