Diane Kruger claims Peter O'Toole was the 'meanest' actor she has ever worked with, and a 'drunk'
The pair worked together on Troy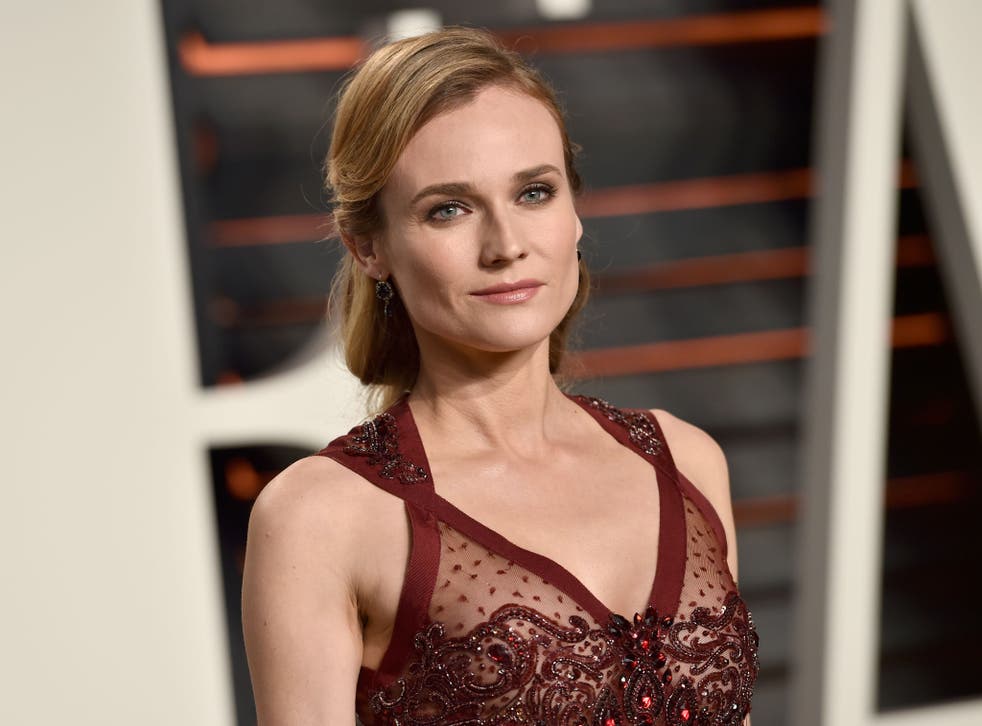 Diane Kruger has branded Peter O'Toole a "drunk" and unpleasant in a frank discussion about the late actor.
O'Toole, who died in 2013, starred in the 2004 box office success Troy, along with Kruger, Brad Pitt, Orlando Bloom.
Asked who the "meanest" actor she's ever worked with was by her Sky co-star Norman Reedus for Buzzfeed Kruger answered frankly: "You know who wasn't very pleasant was Peter O'Toole […] It kind of sucked. He's dead, so I can say that. But he wasn't the most pleasant person."
When pressed by her co-star for more information she accused O'Toole of being drunk during filming of the re-telling of the Trojan War tale.
"He was just a drunk, and Peter O'Toole. You know, he had a two-day part, and I played Helen of Troy and he was Peter O'Toole and he just wanted to make sure that everybody knew that he was Peter O'Toole," the 39-year-old said.
Peter O'Toole 1932-2013: His Life In Pictures

Show all 17
Apparently frustrated that he couldn't manage to walk up 100 stairs in the heat during filming, Kruger said people on set "thought he was gonna die right there and then". "He was very old, and very drunk."
O'Toole died in 2013 aged 81 following a long illness. He was best known for his 1962 performance in Lawrence of Arabia and was nominated for eight Academy Awards, finally winning an honorary award in 2002.
Register for free to continue reading
Registration is a free and easy way to support our truly independent journalism
By registering, you will also enjoy limited access to Premium articles, exclusive newsletters, commenting, and virtual events with our leading journalists
Already have an account? sign in
Register for free to continue reading
Registration is a free and easy way to support our truly independent journalism
By registering, you will also enjoy limited access to Premium articles, exclusive newsletters, commenting, and virtual events with our leading journalists
Already have an account? sign in
Join our new commenting forum
Join thought-provoking conversations, follow other Independent readers and see their replies