Diary: Watson spares intern sack after careless tweet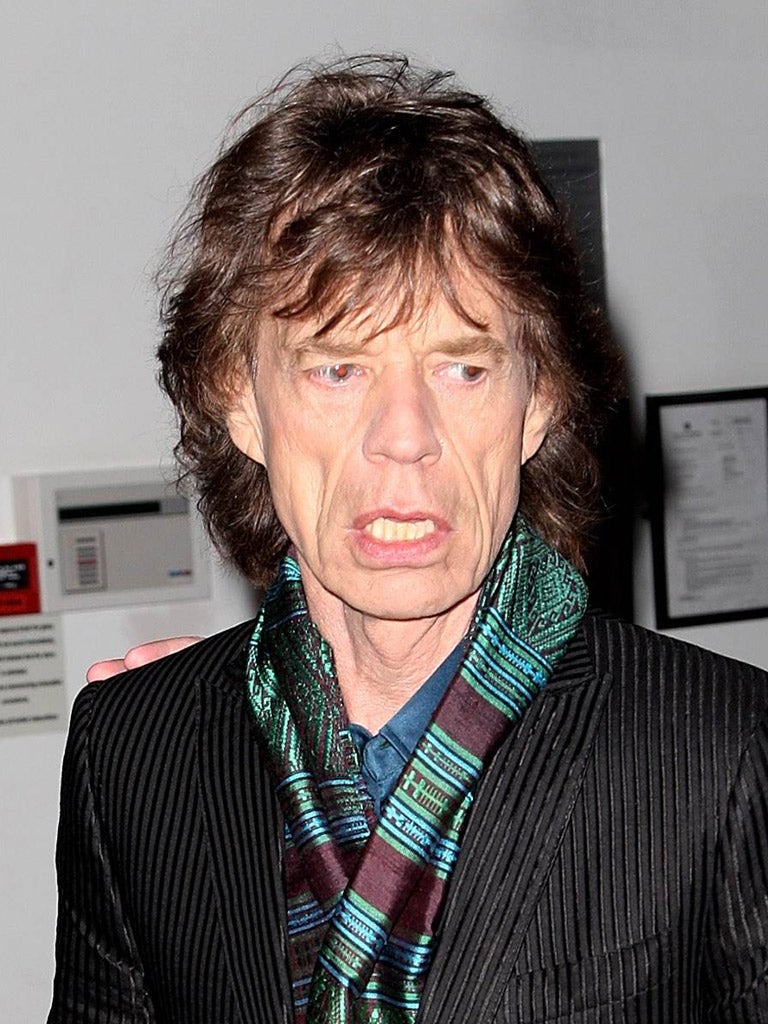 The Westminster village was all a-Twitter yesterday over the case of the intern in the office of the Labour MP Tom Watson who might be in line for the sack. The good news for all who contributed to the #savetheintern hashtag is that she has been saved, insofar as she needed saving.
Her offence was that while her boss was out of the office chairing a meeting, she noticed that he had absent-mindedly left his Twitter feed switched on, so she sent a joke message to his 65,000 followers: "I should log out of my Twitter so that my intern doesn't twit-rape me..."
"Twit rape" is social media slang – but not an expression someone working for a politician can get away with using. As the tweet started snowballing, the intern followed it up with an anguished apology: "My boss is in a meeting, I've made a terrible mistake, I'm very sorry everyone, it wasn't meant to be offensive! logging him off now! sorry!"
A Twitter apology from Mr Watson himself, right, followed an hour later when he came out of his meeting. He also announced that he would "deal with the matter off line".
That only started another Twitter storm, with speculation swirling that the intern was to be sacked – or, alternatively, that she could not be sacked because it is notorious that many of the interns picking up work experience in MPs' offices are unpaid. In fact, Watson's part-time assistant is paid, and today she is still in post.
Watson tells me: "I came out of the meeting and she came clean with me straight and was very upset and apologetic. She's a 24-year-old student, and she'll never do it again. I was young once in the Labour Party and I know what it's like. She was never in danger of losing her job."
First Mick, now Ed snubs Dave's do
Downing Street staff seem to have got into a real tangle over yesterday's tea party in Davos to promote Britain. This was the event to which Sir Mick Jagger was invited, and from which he withdrew after an article in The Sun convinced him that he was being used as a "political football".
Anxious that the whole event was looking like a Tory party stunt, Downing Street sent Ed Miliband an invitation at 9pm on Wednesday. He said no.
Local cull erodes Tories' power base
The Government's determination to stamp on benefit fraud is admirable, but it is not doing the Conservatives' local government base any good.
In Kirklees, the Tories gained two seats at last May's election but have sacrificed one of them by expelling councillor Tony Brice after he pleaded guilty to cheating the benefits system of almost £30,000. Yesterday it also emerged that another Tory councillor, Michael Mills, a member of Holywell town council, in Flintshire, has been arrested for alleged benefit fraud.
Serjeant at Arms recalls pie incident
"I actually thought Rupert Murdoch had had a heart attack," the Serjeant at Arms, Jill Pay (below), has told the House Magazine, as she relived the famous moment when the media mogul received a foam pie in his face.
It is the first interview she has given. The surprise is that Ms Pay, the first woman to hold her job, did not have a heart attack herself, given that security in the House of Commons was part of her remit. This month, that responsibility passed to a new Parliamentary Security Director. Ms Pay has taken retirement.
David Davis happy to be butt of jokes
Iain Dale, the head of Biteback Publishing, who once helped manage David Davis's unsuccessful campaign for the Conservative Party leadership, was absent from the launch party for Mark Seddon's book Standing for Something at his firm's HQ.
Seddon, like Dale, used to be a wannabe MP, but did not make it because the Labour leadership thought he was trouble. The evening threatened to be an exclusive gathering for the Old Labour left until David Davis turned up in person to represent the right wing and be the butt of the speakers' jokes. Seddon also noted another absence. "We invited the Leader of the Opposition along here tonight," he announced, "but sadly Alex Salmond is celebrating Burns Night."
Join our commenting forum
Join thought-provoking conversations, follow other Independent readers and see their replies