'Disruptive' Kate Moss 'called pilot a basic b*tch' while being escorted off easyJet plane by police
The supermodel had been in Turkey to celebrate friend Sadie Frost's birthday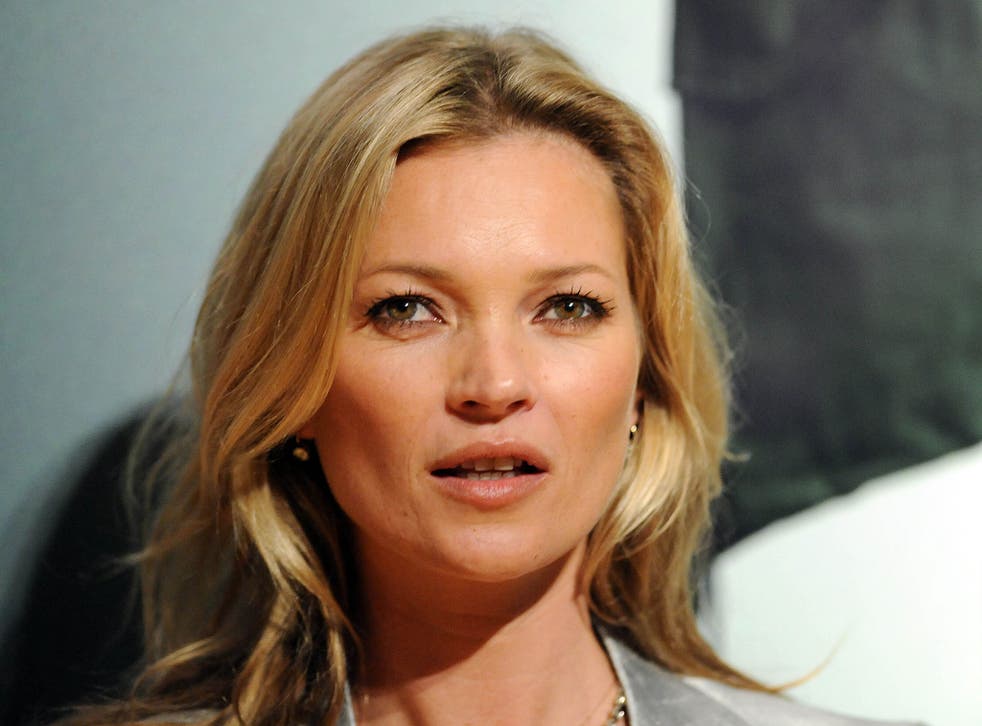 Supermodel Kate Moss reportedly called the pilot of an easyJet flight a "basic b*tch" as she was escorted off a plane by police this weekend for apparently being "disruptive".
A passenger on board the flight told MailOnline they heard Moss making the comment as she was being escorted by police.
The passenger said Moss had not behaved aggressively towards any one on board and that the incident, in which Moss had been labelled "disruptive", had instead been "funny". They also claimed the cabin crew had acted out of proportion to the situation.
Sources revealed that Moss was led off the plane by police officers on Sunday after arriving at Luton airport from Bodrum, Turkey. Bedfordshire police did not name Moss, but said that no formal complaints were made against the passenger they dealt with at the time, nor were any arrests made.
An easyJet spokeswoman said police had been asked to attend the flight "due to the behaviour of a passenger on board," adding that the airline "does not tolerate disruptive behaviour and will always report any incidents to the authorities".
Moss' management, Storm, has yet to respond to a request for comment.
Join our new commenting forum
Join thought-provoking conversations, follow other Independent readers and see their replies