Donald Trump brands claim he will work on Celebrity Apprentice 'fake news'
President-elect claims he will devote 'zero time' to show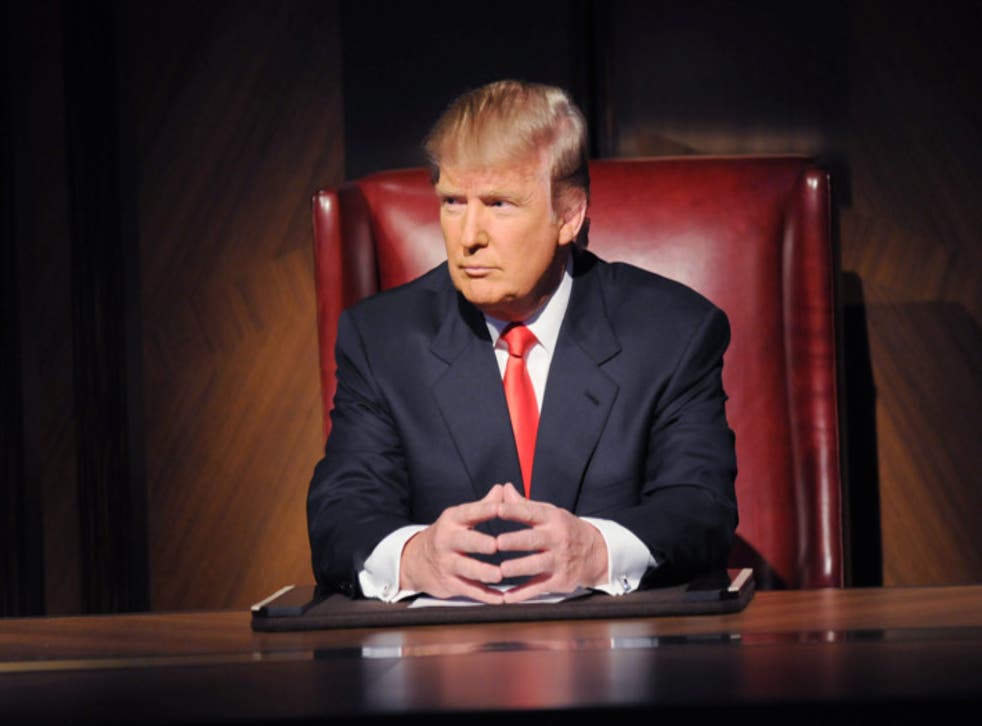 Donald Trump has branded reports he is to continue actively working on the Celebrity Apprentice "rediculous" [sic] fake news and insisted he will devote "zero time" to the reality television show he created when he assumes office.
On Friday, Variety reported Mr Trump was retaining his Executive Producer credit on the series as it returns following a two-year break. Mr Trump did not directly respond to the reports but his spokesperson Kellyanne Conway did address them, telling the network that "presidents have a right to do things in their spare time".
Donald Trump's most controversial quotes

Show all 14
When asked by CNN why he was staying on, Ms Conway replied: "He's a very transparent guy. Everyone can see what he's doing, and the fact is that he is conferring with all types of experts who tell him what he can do and not do as President of the United States. If this is one of the approved activities, then perhaps he will consider staying on."
Mr Trump's tweets, sent at 6.45am, appeared to directly contradict his own spokesperson.
Hope Hicks, another spokesperson for the President-elect, confirmed he continues to have a financial interest in the show. "Mr Trump has a big stake in the show and conceived of it with Mark Burnett," said Ms Hicks.
Mr Trump has openly criticised news networks who have challenged him or his behaviour, often singling out and disparaging individual reporters. CNN has been a target on more than one occasion.
Fake news about candidates was spread through social media channels throughout the election, often going viral. Many of those reading the stories believed them to be true and questions have arisen over how big a part fake news played in the election results. Facebook and Google have vowed to "crack down" on the problem as a result.
Register for free to continue reading
Registration is a free and easy way to support our truly independent journalism
By registering, you will also enjoy limited access to Premium articles, exclusive newsletters, commenting, and virtual events with our leading journalists
Already have an account? sign in
Register for free to continue reading
Registration is a free and easy way to support our truly independent journalism
By registering, you will also enjoy limited access to Premium articles, exclusive newsletters, commenting, and virtual events with our leading journalists
Already have an account? sign in
Join our new commenting forum
Join thought-provoking conversations, follow other Independent readers and see their replies