Donald Trump child sex abuse claims: Woman who accused Trump of raping her at 13 to speak for first time
Lawyers for "Jane Doe" have said the Republican nominee will see his day in court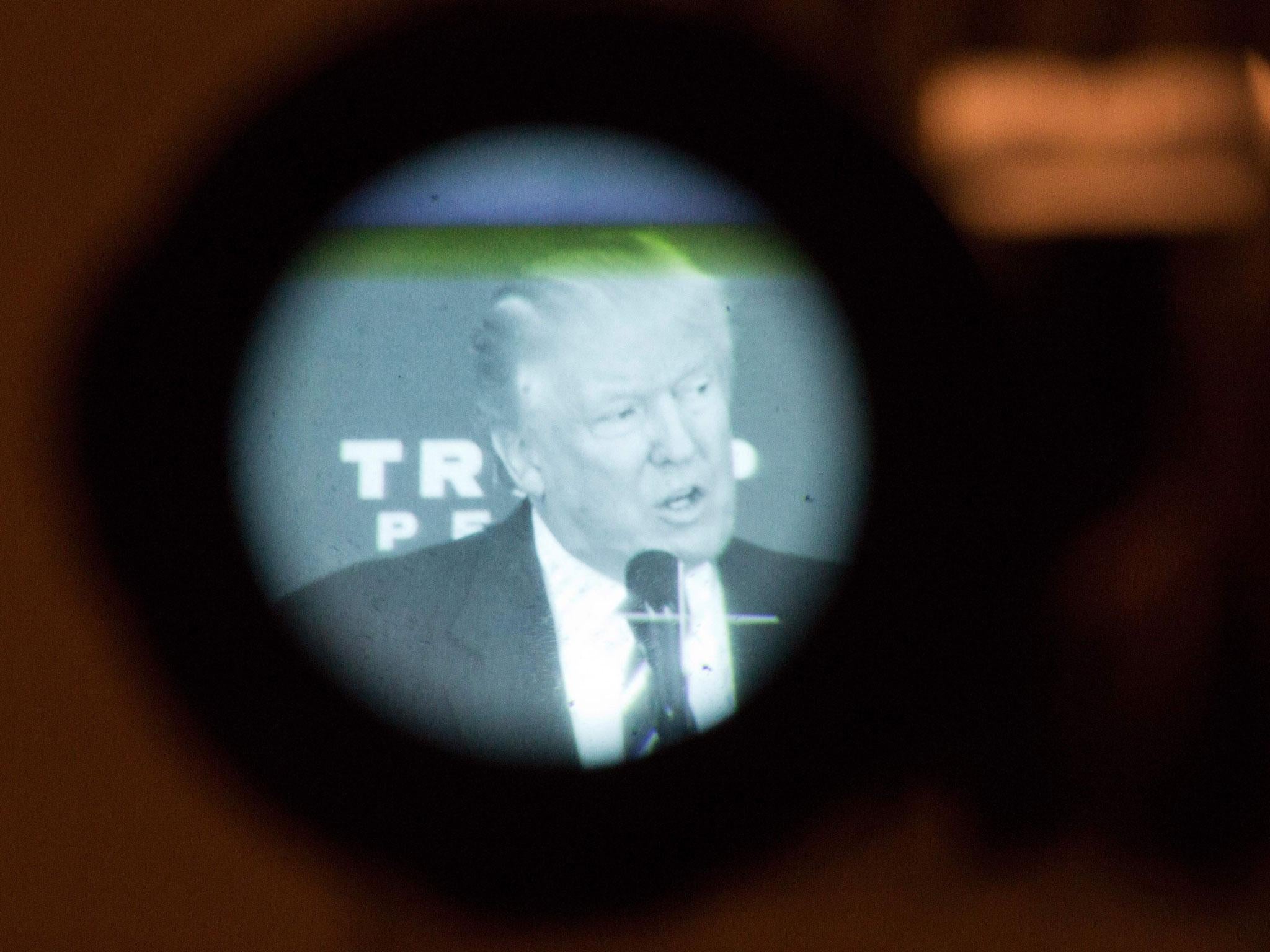 The woman who accused Donald Trump of child sex abuse is expected to speak out for the first time since filing a lawsuit against the Republican presidential nominee.
Mr Trump has faced numerous sexual assault allegations following the release of audio that captured him bragging about groping and kissing women without their consent. In the last month of his presidential campaign, Mr Trump was accused of sexual misconduct by nearly a dozen women.
Every woman to make sexual assault claims against Donald Trump
Show all 16
First reported over the summer, Jane Doe alleges that Mr Trump raped her at a 1994 party at a New York apartment belonging to Jeffrey Epstein – a billionaire investor convicted of soliciting an underage prostitute in 2008.
She is expected to hold a press conference in Los Angeles Wednesday afternoon.
"More than four months ago a woman using the pseudonym 'Jane Doe' sued DT for a series of sexual assaults that she alleges occurred at parties in New York in 1994. Jane Doe was just 13 years old at the time," a statement from the law offices of Lisa Bloom, who is now representing the accuser, reads. " Jane Doe will break her silence today and speak out about her allegations."
Cheney Mason, an attorney who represented Jane Doe, filed a complaint in New York court and said that Mr Trump will have to face these allegations while under oath.
"This case, based on the sworn declarations of the victim and two corroborating witnesses, will be tried in court, where the defendants will be required to answer questions under oath and pursuant to the rules of evidence," Mr Mason said in a statement.
Donald Trump calls sexual abuse allegations 'pure fiction'
Mr Mason filed two witness statements on behalf of women identified as Joan Doe and Tiffany Doe in support of the New York businessman's accuser.
Joan Doe said that Jane Doe shared her accounts of the alleged assault a few months after she said they occurred between 1994 and 1995, according to court documents.
Tiffany Doe claims she acted as a "recruiter" to find young women and girls for Epstein's apartment parties. She claims to have witnessed Mr Trump rape the accuser multiple times.
Mr Trump has vigorously denied the claims.
"The allegations are reckless, irresponsible and categorically untrue," said his attorney, Alan Garten.
Additionally, Mr Garten called the allegations "an obvious publicity stunt aimed at smearing my client".
For his part, Mr Trump disavowed the numerous sexual assault allegations that surfaced against him from the campaign trail.
"These claims are all fabricated. They're pure fiction and they're outright lies. These events never, ever happened," he told supporters at a 13 October rally in Florida. "These vicious claims about me of inappropriate conduct with women are totally and absolutely false."