Donald Trump Jr challenged by John Legend after singer calls father 'racist'
The pair clashed after Trump postponed a rally over security concerns on Friday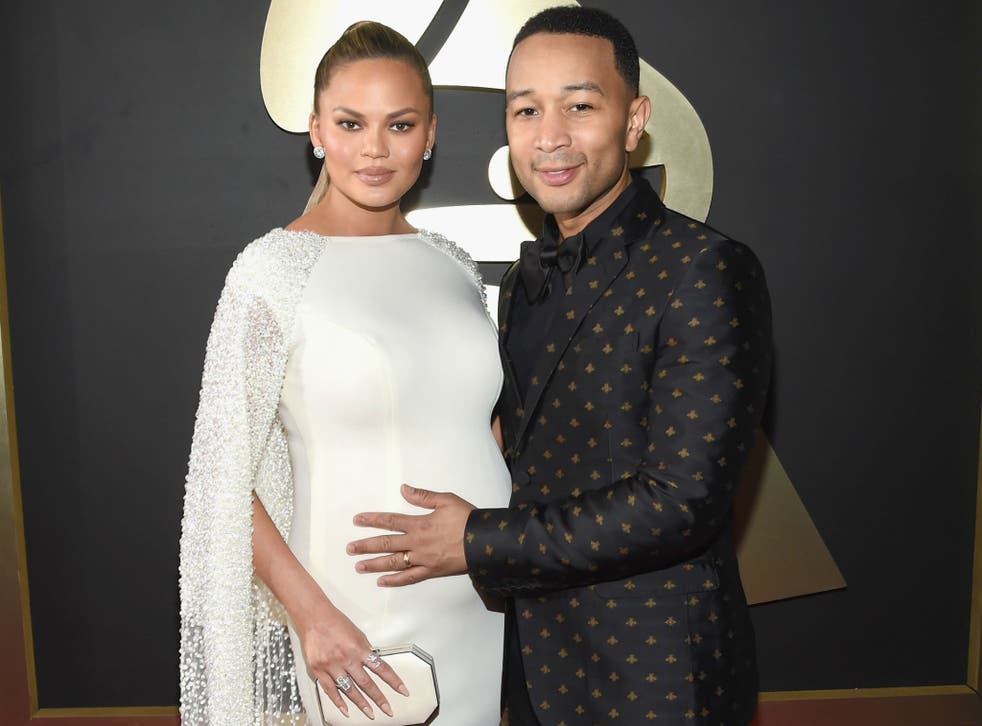 Donald Trump's supporters and critics are well accustomed to seeing the Republican frontrunner sparring with his opponents on Twitter. But on Friday, his son stepped into the fore by responding to a cancelled rally in Chicago with hyperbole that wouldn't sound out of place on his father's account.
Trump cancelled the rally over security concerns after violent clashes broke out. "Ha 5, students when asked why they were protesting couldn't even answer. The participation medal/micro-aggression generation is pretty sad!," Donald Trump Jr wrote afterwards. His comment attracted the attention of John Legend, who responded with his own suggestions as to what they might have been demonstrating about.
The Grammy-award winning singer then replied to "Trump trolls" with an article from The Daily Beast about a secret "racial code" allegedly used in some Trump-owned buildings in the 1970s to indicate if a prospective tenant was black. At the time, Trump strenuously denied these allegations as "ridiculous". "We have always maintained the respect and admiration of not only our tenants but the community as a whole," he said. "Our organisation has never discriminated and does not now discriminate."
When another user accused Legend of having "no education", he hit back by highlighting the one thing they all have in common: the University of Pennsylvania.
Trump senior is no stranger to criticism from Legend's wife Chrissy Teigen, who joined her husband by tweeting: "John Legend got em". In December, Trump re-tweeted a post from a supporter branding her a "trashy gutter mouth woman", in what the Sports Illustrated model later declared as "the greatest birthday gift ever".
Donald Trump's most controversial quotes

Show all 14
A statement issued by Trump's campaign after the rally was postponed said: "Mr Trump just arrived in Chicago and after meeting with law enforcement has determined that for the safety of all of the tens of thousands of people that have gathered in and around the arena, tonight's rally will be postponed to another date." It added: "Thank you very much for your attendance and please go in peace."
Join our new commenting forum
Join thought-provoking conversations, follow other Independent readers and see their replies