Dev Patel hits out at Trump's 'horrible and divisive' Muslim ban at Screen Actors Guild Awards
Star of Slumdog Millionnaire and Lion among host of celebrities to denounce new President's travel restrictions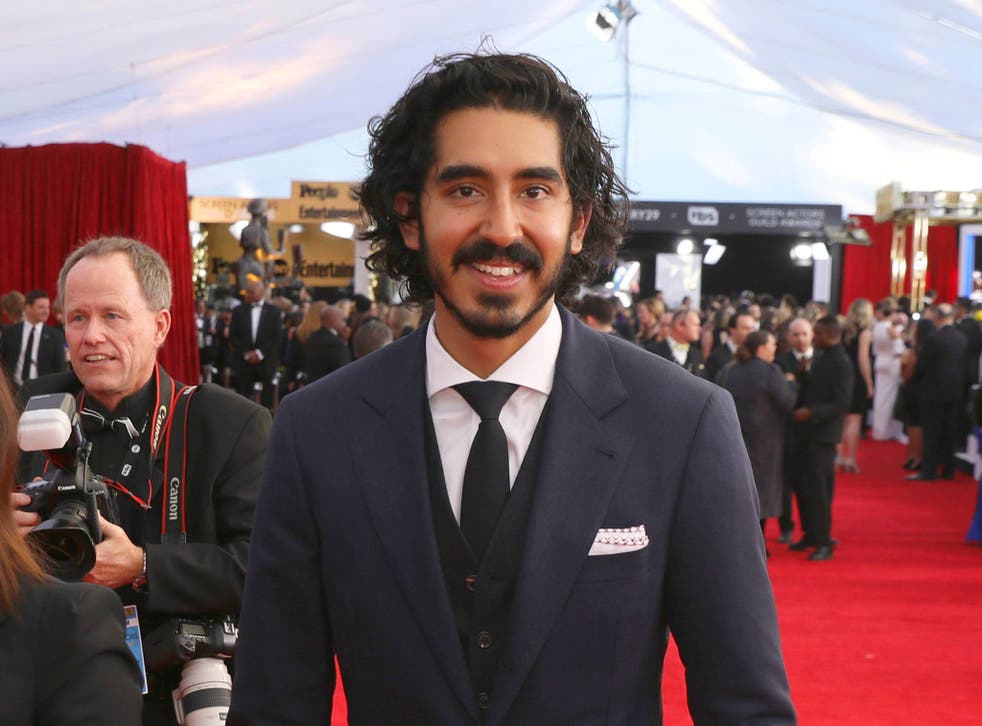 Actor Dev Patel branded Donald Trump's controversial travel ban "horrible" and "divisive" as he attended the Screen Actors Guild (SAG) Awards.
The Slumdog Millionaire star said he found it "utterly devastating" that the US president had decided to ban nationals from seven Muslim-majority countries from entering America.
Speaking on the red carpet, Patel - who was nominated for best supporting actor - said: "I just flew in from India a day ago. When I heard the news it was utterly devastating.
"The first thing that came into my head was the children who arrive on these shores with hope in their hearts.
"It's horrible. It's divisive.
"I hope something changes and something can be done because it really is terrible."
British actor Riz Ahmed urged people to "make your voices heard" and revealed he knew people hit by the US travel ban, which affects nationals from Iraq, Iran, Libya, Somalia, Sudan, Syria and Yemen.
"Now is not a time for escapism," the Rogue One star said on the red carpet.
"If people care about the future of this country and the world... it's time to make your voices heard."
Ahmed, who was nominated for best actor in a limited TV series for The Night Of, said he had launched a campaign to help young Syrian refugees.
Singer John Legend also criticised Mr Trump's refugee ban as he arrived at the SAG Awards.
He said: "Everything our government does is being done in our name.
The controversial orders Donald Trump has already issued

Show all 9
"I believe our country should be open and inclusive, particularly for refugees fleeing war-torn areas.
"They are fleeing terrorism, they are fleeing war, they are fleeing genocide."
Big Bang Theory actor Simon Helberg held a sign which read "refugees welcome" as he walked the red carpet.
He was joined by wife Jocelyn Towne who had the words "let them in" written across her chest.
PA
Join our new commenting forum
Join thought-provoking conversations, follow other Independent readers and see their replies