Donald Trump's tweets: Twitter founder 'fascinated' by President-elect's use of network
'America is responsible for Donald Trump being president,' says Jack Dorsey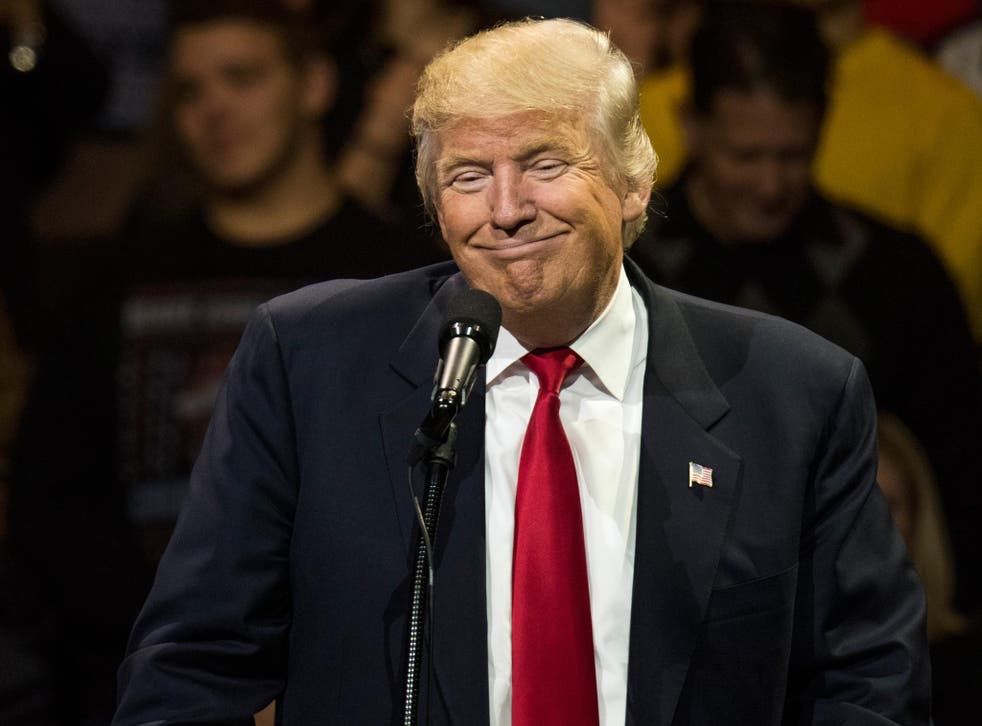 Twitter became one of the most prominent social networks to emerge from the US general elections. Insults were exchanged, threats thrown, traps dodged and comebacks coolly boxed into 140 characters. No other platform was used as prolifically or in the same way by voters, the media and the candidates themselves to disseminate their message - for better or for worse.
But one candidate stood out from the pack with his sometimes ill-advised, rarely retracted, often self-laudatory and always controversial tweets. Mr Trump has proved he now has the power to move markets in just one tweet when he sent shares of stock in Boeing plummeting by $2 billion before they opened on Tuesday.
Now Twitter's founder Jack Dorsey has addressed the role Twitter had in his victory.
"America is responsible for Donald Trump being president," Dorsey, 40, told the Code Commerce conference in California, in comments reported by The Guardian.
Donald Trump's most controversial quotes

Show all 14
Dorsey said he felt "complicated" about Mr Trump's use of Twitter, acknowledging that it served him well during his campaign. He said where Mr Trump's advantage lay was knowing how to use to network to build a brand and engage followers, a skill he developed years before running for the Republican nomination.
Dorsey, who co-founded Twitter and returned to the network as CEO in January, said the President-elect's relentless tweeting, often in the early hours of the morning, had shone a spotlight on the service which he welcomed.
"And having the President-elect on our service, using it as a direct line of communication, allows everyone to see what's on his mind in the moment. I think that's interesting. I think it's fascinating. I haven't seen that before."
Register for free to continue reading
Registration is a free and easy way to support our truly independent journalism
By registering, you will also enjoy limited access to Premium articles, exclusive newsletters, commenting, and virtual events with our leading journalists
Already have an account? sign in
Register for free to continue reading
Registration is a free and easy way to support our truly independent journalism
By registering, you will also enjoy limited access to Premium articles, exclusive newsletters, commenting, and virtual events with our leading journalists
Already have an account? sign in
Join our new commenting forum
Join thought-provoking conversations, follow other Independent readers and see their replies