Drake Bell says he will continue to refer to Caitlyn Jenner as 'Bruce' - while others celebrate the news of the former athlete's transition
Jenner, who was formerly known as Bruce, has announced that she will now be known as Caitlyn following her transition
Helen Nianias
Tuesday 02 June 2015 10:27 Comments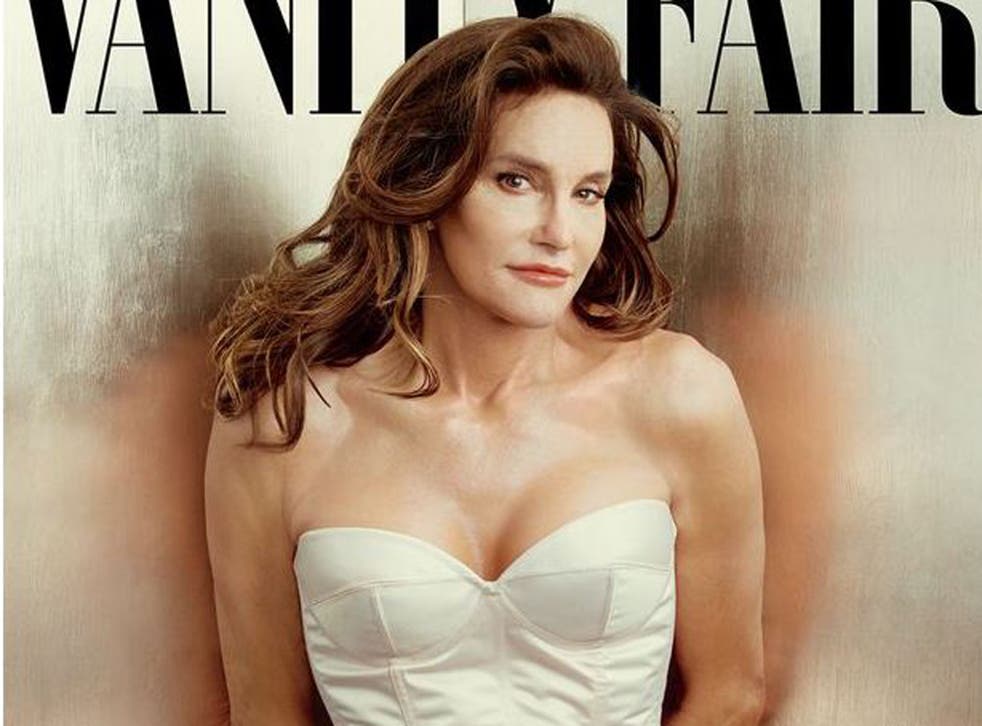 Drake Bell has ignited fury after referring to transgender former athlete Caitlyn Jenner - formerly known as Bruce - by her old name.
In a tweet that has since been deleted, the actor and singer wrote: "Sorry....still calling you Bruce [sic]."
After attracting criticism, Bell urged people to "chill out" while still referring to Jenner as a man despite the fact she has stated that she is a woman.
Bell wrote in another subsequently deleted tweet: "I'm not dissing him! I just don't want to forget his legacy! He is the greatest athlete of all time! Chill out!"
On Monday, Jenner appeared on the from cover of magazine Vanity Fair revealing her new identity as a woman.
Despite having come out as transgender in April, Jenner was still referring to herself using male pronouns and her old name, Bruce.
The cover of Vanity Fair showed Jenner in a basque and proclaimed "Call me Caitlyn".
Jenner joined Twitter to celebrate her new identity.
A spokesperson for LGBT charity Stonewall told The Independent: "Being able to choose your own pronouns is an extremely important part of gender identity and being able to express who you are.
"We're thrilled to see how happy Caitlyn Jenner is. Although there's lots to do to achieve full equality for trans people, the overwhelming support Caitlyn has received is encouraging."
Bell attracted plenty of criticism online.
Orange Is The New Black actor Laverne Cox, who was also born with a male body, said that Jenner's courage is inspiring.
She wrote on Tumblr: "Many have commented on how gorgeous Caitlyn looks in her photos, how she is 'slaying for the Gods'. I must echo these comments in the vernacular, 'Yasss Gawd! Werk Caitlyn! Get it!'
"Yes, Caitlyn looks amazing and is beautiful but what I think is most beautiful about her is her heart and soul, the ways she has allowed the world into her vulnerabilities. The love and devotion she has for her family and that they have for her. Her courage to move past denial into her truth so publicly. These things are beyond beautiful to me.
"Most trans folks don't have the privileges Caitlyn and I have now have. It is those trans folks we must continue to lift up, get them access to healthcare, jobs, housing, safe streets, safe schools and homes for our young people. We must lift up the stories of those most at risk, statistically trans people of color who are poor and working class."
Register for free to continue reading
Registration is a free and easy way to support our truly independent journalism
By registering, you will also enjoy limited access to Premium articles, exclusive newsletters, commenting, and virtual events with our leading journalists
Already have an account? sign in
Join our new commenting forum
Join thought-provoking conversations, follow other Independent readers and see their replies