Ed Miliband still dreams about school exams
The Labour leader is unsure what these reoccurring stories mean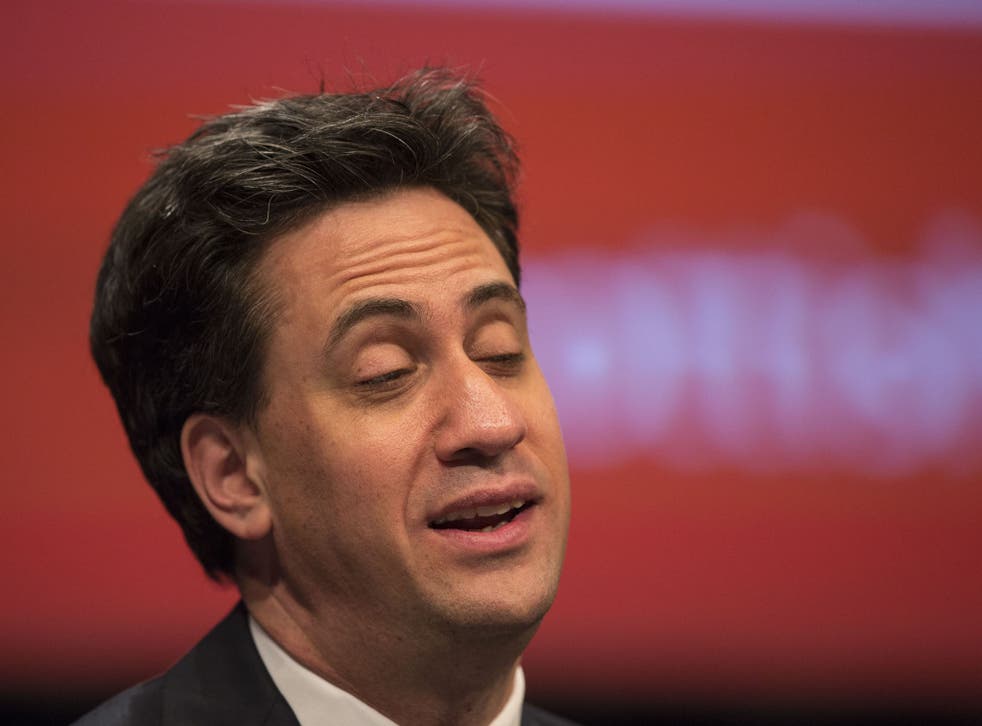 Self-professed "geek" Ed Miliband makes no secret of his love of academia.
In February, the Labour leader listed lecturing at Harvard University among the real "life experiences" that would make him a Prime Minister in touch with the British people.
"I actually taught around government and economics and I think that, actually, one of the things that that did for me (was learning) to listen and engage with people about what their issues are, what they're interested in," he told a group of young people at a Q&A in London.
He also listed "being in the Treasury" among his relatable roles.
But so fond is he of his educational background, he regularly revisits his school days in his sleep.
"Interestingly, I still dream about school exams," he told The Metro. "I always wake up just before I find out whether I've failed or passed. I haven't inquired too closely as to what that might mean…"
He also revealed his secret passion for baseball ("I follow the Boston Red Sox"), his children's strange love of hoovering, and his least favourite character trait about himself, his "talent at eating bacon sandwiches".
General election 2015: The worst gaffes and controversies

Show all 36
He also recited the names of a few modern pop acts he may well have been briefed on some moments before.
Asked what music he liked, he said: "Ellie Goulding – I went to a benefit concert that she was invited to recently, where she was playing. And you know Bastille? I'd recommend them."
Miliband described watching political dramas and comedies as a "busman's holiday" and said the last thing that made him really laugh was watching LGBT film Pride, "which made me laugh and cry at the same time."
As for those incessant questions about his brother: "Pretty much anything goes when it comes to politics, it comes with the territory. But I think the public are more interested in the choice between me and David Cameron rather than me and my brother."
---
The Independent has got together with May2015.com to produce a poll of polls that produces the most up-to-date data in as close to real time as is possible.
Click the buttons below to explore how the main parties' fortunes have changed:
All data, polls and graphics are courtesy of May2015.com. Click through for daily analysis, in-depth features and all the data you need. (All historical data used is provided by UK Polling Report)
Join our new commenting forum
Join thought-provoking conversations, follow other Independent readers and see their replies