Edward Snowden gave tips to would-be whistleblowers during his Reddit AMA
The computing engineer who leaked NSA files advised people to act fast in exposing wrongdoing - and told people he's not a Russian spy
Helen Nianias
Tuesday 24 February 2015 15:47 Comments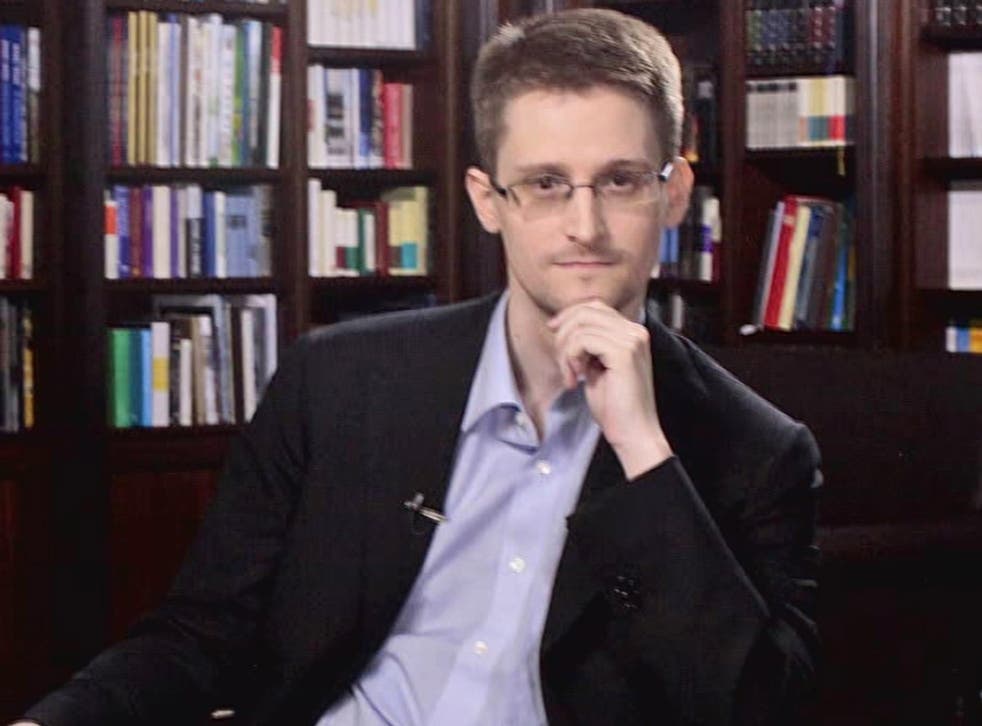 Edward Snowden, the NSA whistleblower currently exiled in Russia, told of the importance of coming forward with classified information as early as possible.
Snowden, who was a worker for Central Intelligence Agency and leaked files which are purported to show the US government's widespread, illegal surveillance of its nationals and other countries, gave tips for other campaigners during an "Ask Me Anything" session on Reddit.
"I would have come forward sooner. I talked to Daniel Ellsberg about this at length, who has explained why more eloquently than I can," he said under the name SuddenlySnowden.
"Had I come forward a little sooner, these programs would have been a little less entrenched, and those abusing them would have felt a little less familiar with and accustomed to the exercise of those powers. … Once you grant the government some new power or authority, it becomes exponentially more difficult to roll it back.
"Don't let it happen in your country," Snowden added.
Snowden also dismissed the idea that he's a Russian spy, as touted by journalists such as the Economist's Edward Lucas.
"If I were a russian spy, why go to Hong Kong? [sic] It's would have been an unacceptable risk," Snowden said. "And further - why give any information to journalists at all, for that matter, much less so much and of such importance? Any intelligence value it would have to the russians would be immediately compromised."
While in exile from the United States and awaiting Russian asylum in 2013, Snowden spent more than a month in Moscow's Sheremetyevo airport. WikiLeaks says he was taken from the airport to a secure location by their advisor Sarah Harris after his stay was granted.
Trying to put the nail in the coffin of the spy theory, Snowden said: "If I were a spy for the russians, why the hell was I trapped in any airport for a month? I would have gotten a parade and a medal instead."
Register for free to continue reading
Registration is a free and easy way to support our truly independent journalism
By registering, you will also enjoy limited access to Premium articles, exclusive newsletters, commenting, and virtual events with our leading journalists
Already have an account? sign in
Join our new commenting forum
Join thought-provoking conversations, follow other Independent readers and see their replies