Edward Snowden: The FBI would have been able to review Hilary Clinton's emails in minutes
'Old laptops could do it in minutes-to-hours,' says the exiled NSA whistleblower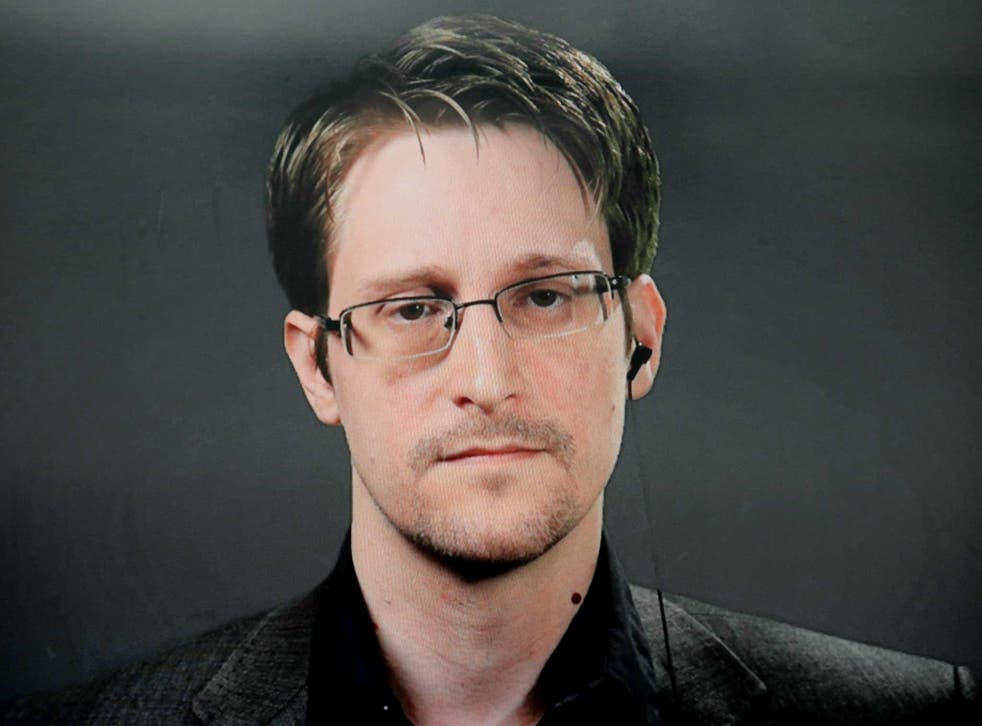 Edward Snowden has challenged Donald Trump's claim that it would have been impossible for the FBI to review Hillary Clinton's emails in such a short period of time.
In a public letter addressed to congress on Sunday, the head of the FBI resolved the new series of emails linked to Ms Clinton's email server "have not changed our conclusion" that the Democrat candidate committed no criminal wrongdoing. The investigative agency emphasised it had not altered its view of Ms Clinton since it announced it did not plan to bring charges in July.
While a spokesperson for Ms Clinton said she was "glad this matter is resolved", the Republican candidate expressed his anger at the findings. Mr Trump argued it would have been impossible for the FBI to examine what has been reported to be 650,000 emails in the space of just over a week.
Donald Trump's most controversial quotes

Show all 14
"Right now she's being protected by a rigged system. It's a totally rigged system. I've been saying it for a long time," he told supporters in the suburbs of Detroit.
Mr Trump's supporters also floated a number of conspiracy theories about the outcome of the review. "It took one year to review 60 thousand and eight days to review 650K? Smart machines or not, something does not jive. Thoughts?" tweeted one.
Donald Trump claims Hillary Clinton is 'protected by a rigged system'
But Snowden, the exiled NSA whistleblower, has said reviewing such a large number of emails in a short period of time is not only possible but actually quite simple to do.
Snowden insisted the FBI would have been able to review the emails in "minutes-to-hours" after American professor and journalist, Jeff Jarvis, asked him how long it would take.
In a controversial move just 11 days before the presidential election, FBI director James Comey sent congressional leaders a letter telling them agents had come across emails "that appear pertinent" to a previous investigation into Ms Clinton's use of a private server while she was secretary of state. The decision dealt a blow to Ms Clinton's campaign, causing the polls to tighten.
Join our new commenting forum
Join thought-provoking conversations, follow other Independent readers and see their replies