Edward Snowden's latest revelation… his favourite Pokemon
The NSA whistlebower digressed from surveillance to talk about his favourite Pokemon 
Heather Saul
Tuesday 06 October 2015 13:54 Comments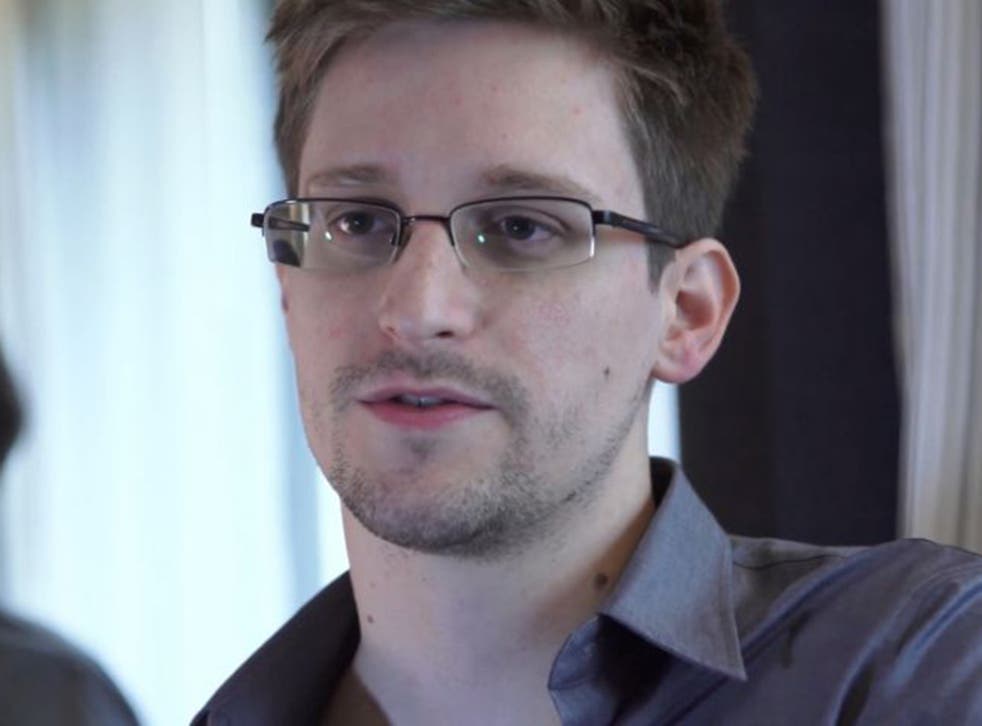 The fugitive whistleblower Edward Snowden joined Twitter last month to great fanfare, amassing over one million followers within days after issuing his first tongue-in-cheek tweet, "can you hear me now?"
The tone of his Twitter feed since signing up (whereupon he immediately started following the NSA, obviously) has been understandably serious considering the gravity of his protracted situation. But there was one bizarre fact unrelated to surveillance, freedom, the Government and the NSA that Snowden felt compelled to share with his followers: his favourite Pokemon character.
He also took a moment to reply to one of his 1.37 million followers to declare himself a cat lover before heaping praise on another cat, predictably prompting a flurry of cat, dog and even turtle pictures from excited animal lovers.
The 32-year-old's Twitter account is the first vehicle Snowden has had to engage directly with both his supporters and critics since he who went on the run after leaking classified Government documents in 2013.
Snowden spoke with BBC1's Panorama programme about more weighty matters this week, where he claimed the British Government's intelligence agency has access to tools that can listen in on phones and smart devices, and further tools to stop people from realising their phone had been accessed or tampered with.
People news in pictures

Show all 18
Snowden denied claims by Mark Giuliano, the deputy director of the FBI, that he is a "traitor" and insisted he would serve a prison sentence in the US if it meant he could return home. "The question is, if I was a traitor, who did I betray? I gave all of my information to American journalists and free society generally."
A spokesperson for the UK government told the BBC that it does not comment on intelligence matters but that its spying work is carried out within a "strict legal and policy framework".
Register for free to continue reading
Registration is a free and easy way to support our truly independent journalism
By registering, you will also enjoy limited access to Premium articles, exclusive newsletters, commenting, and virtual events with our leading journalists
Already have an account? sign in
Join our new commenting forum
Join thought-provoking conversations, follow other Independent readers and see their replies